The New Year has me thinking a lot about beginnings. I have been planning out the things I'd like to learn and do this year.  If learning to sew (or improving your existing sewing skills) is on your "to do" list for the New Year I thought I'd see if I can help you out a little bit.
I get asked a lot what would be a good project to tackle for someone who is a beginning seamstress.  I've spent the last few weeks going through my archives and visiting the websites of some of my favorite sewing friends and have rounded up more than 50 Fun Beginner Sewing Projects for you. 
If you want to learn how to sew,  I have a few tips for you before you actually get started with one of these tutorials.
First:
Take a few minutes and read the directions start to finish before you start. Make sure you understand each step.
Second:
Take your time when cutting out and prepping your fabric. Precisely cut pattern pieces and well-pressed fabric will make a world of difference in the outcome of your finished project.
Third:
If you mess up, don't worry. You're a beginner and just remember, EVERYONE was a beginner at some point. You can only improve with more practice. Messing up is a sign that you are trying.
Fourth:
Have Fun. My firsts sewing projects were a disaster! I used to go through my Grandmas scrap bin and make clothes for my Barbie dolls! You should have seen those clothes (eeekk)! Even though they were far from perfect, I had a great time making them and it helped to instill a love of sewing in me at a young age.  So just relax, this is supposed to be fun!
Now onto our list!
50+ Free Fun and Simple Beginner Sewing Projects: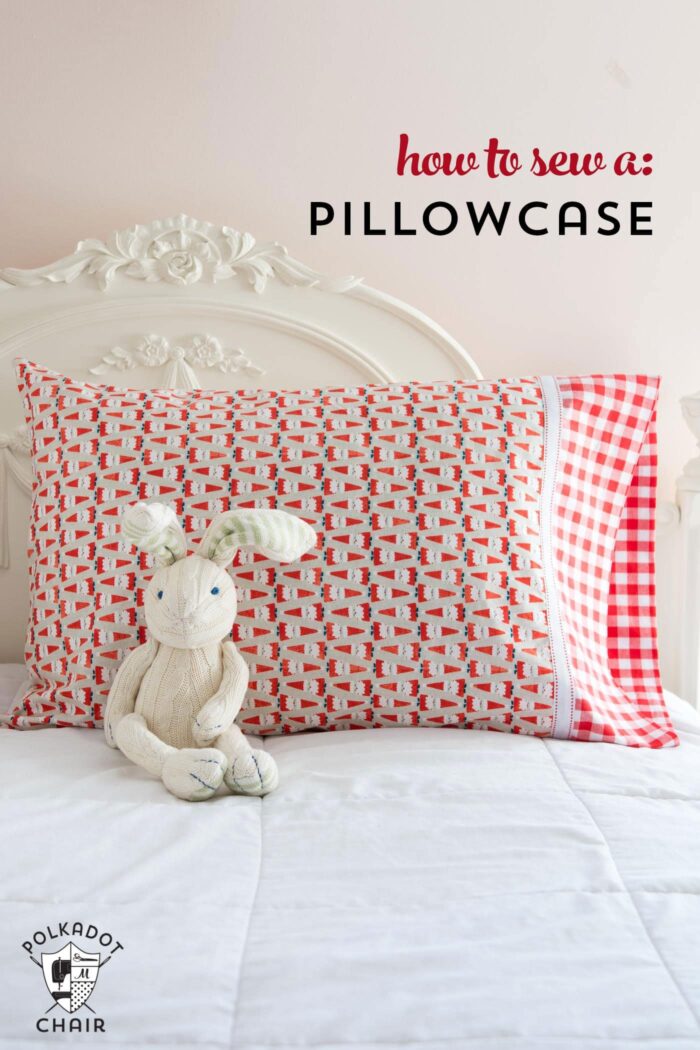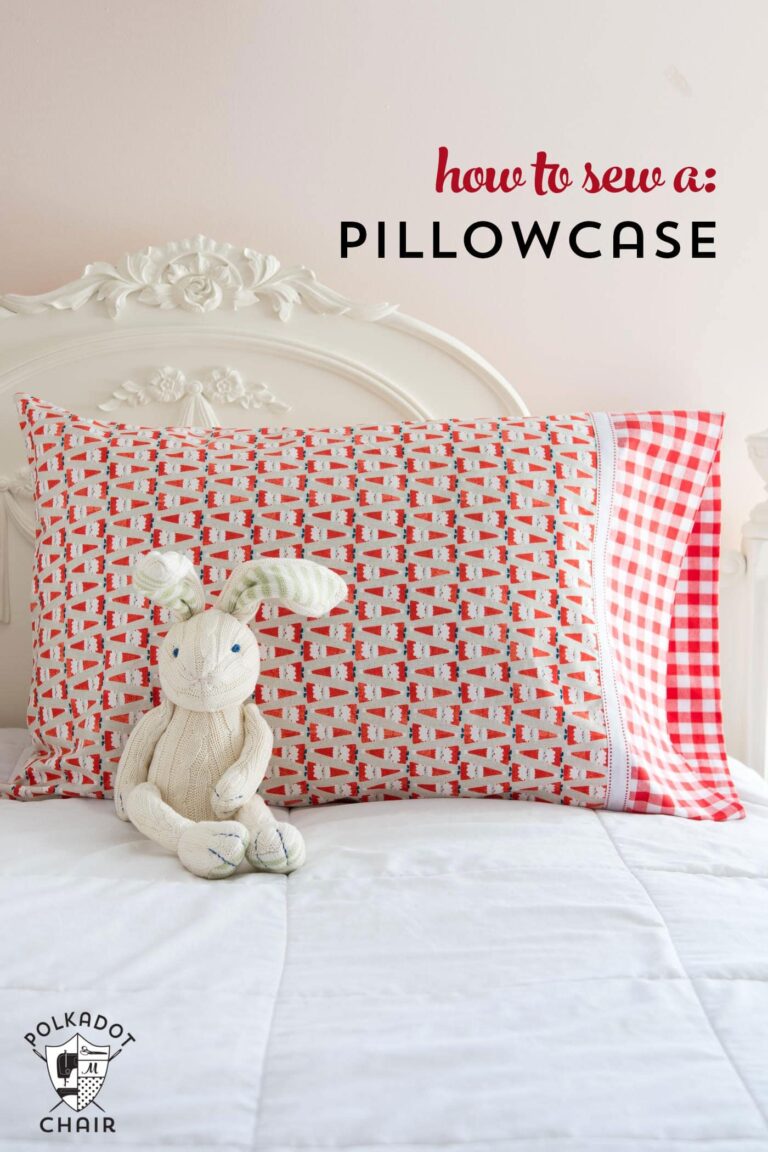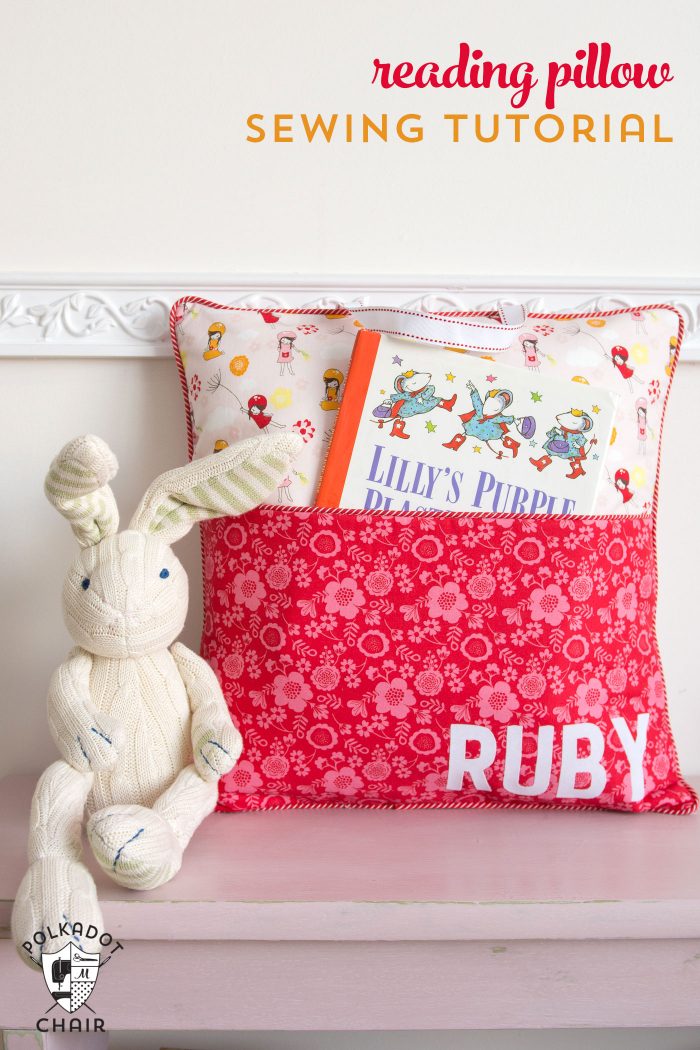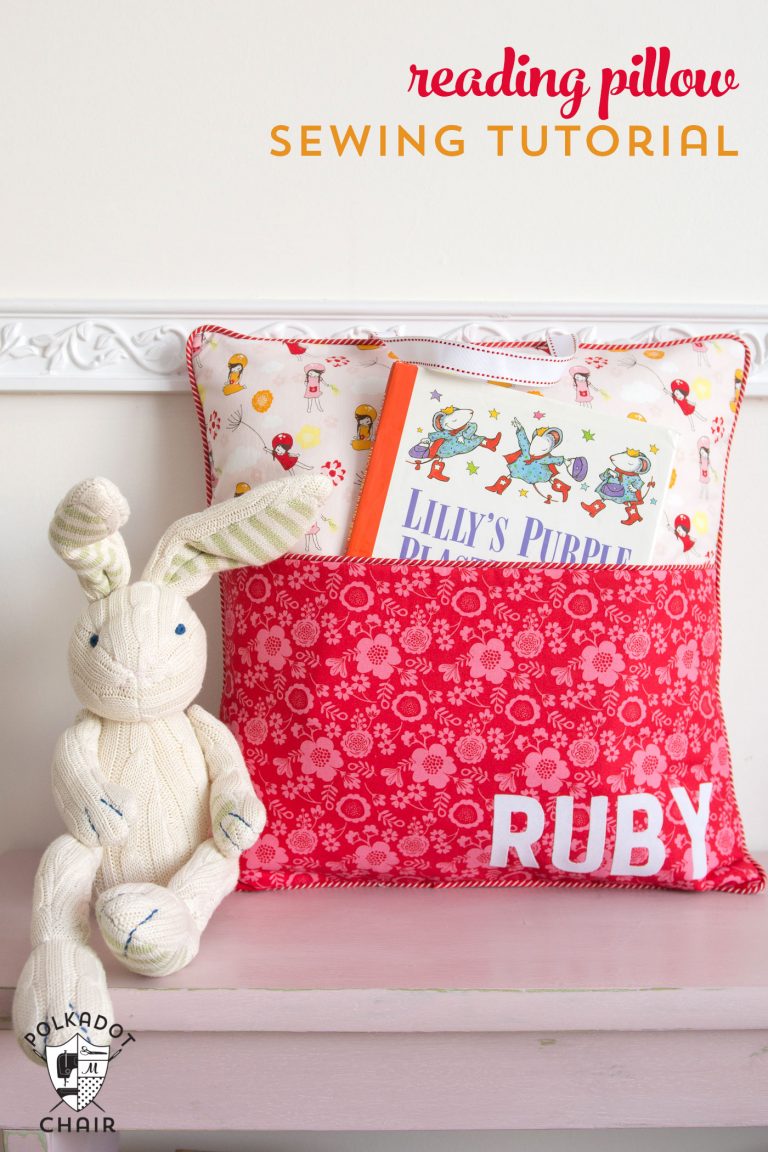 2- How to Sew a Reading Pillow (you can leave the piping off if you'd like to simplify the project)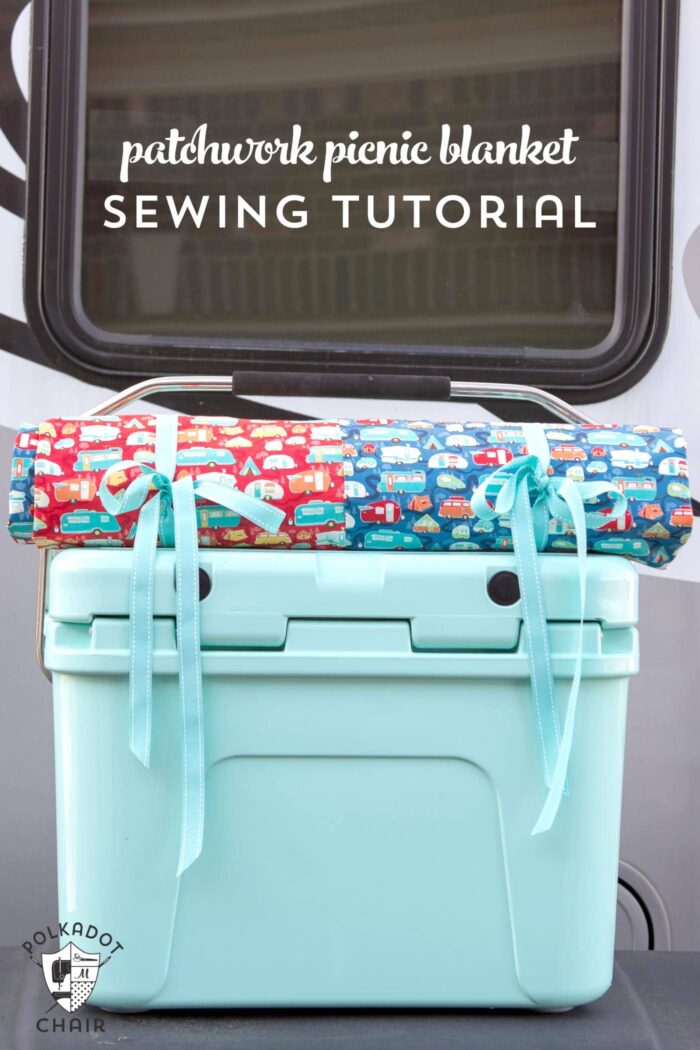 3-Easy Waterproof Picnic Blanket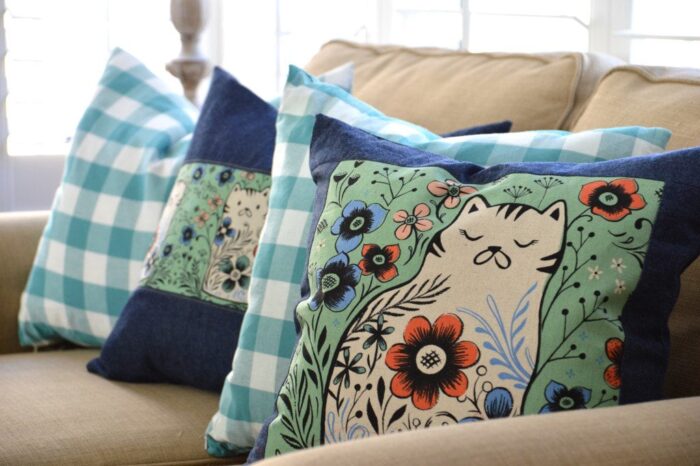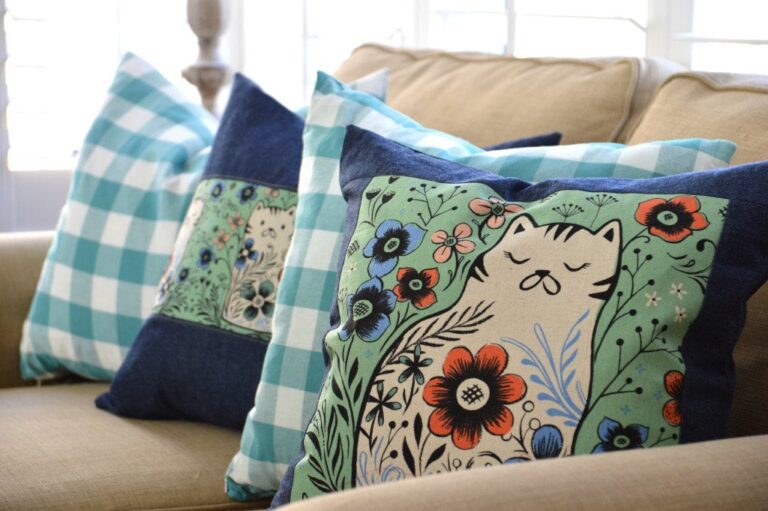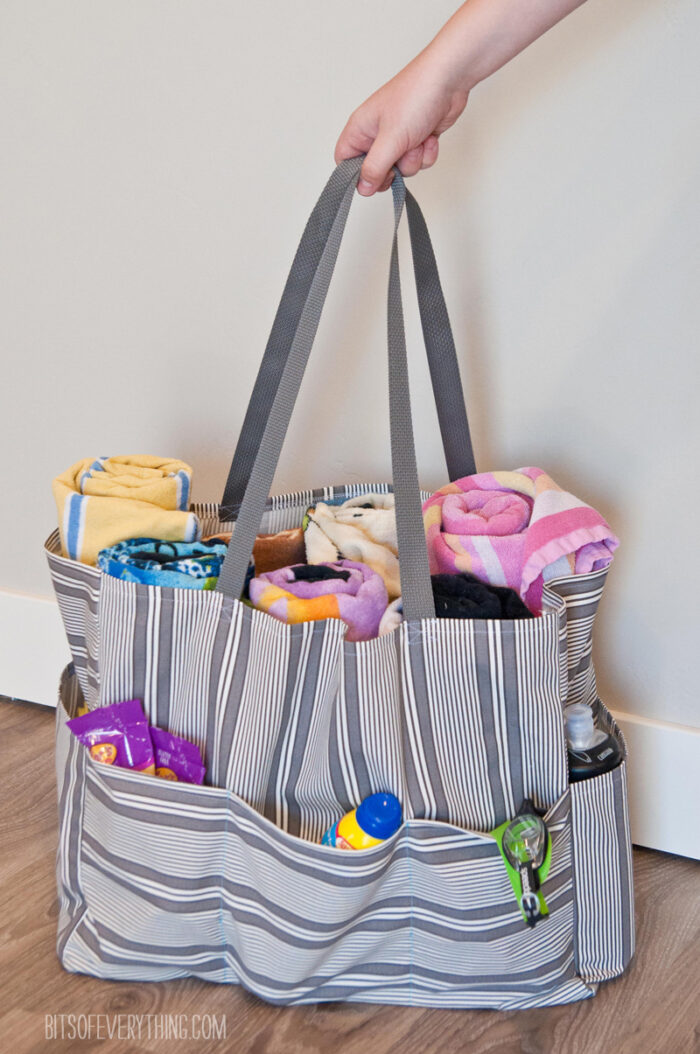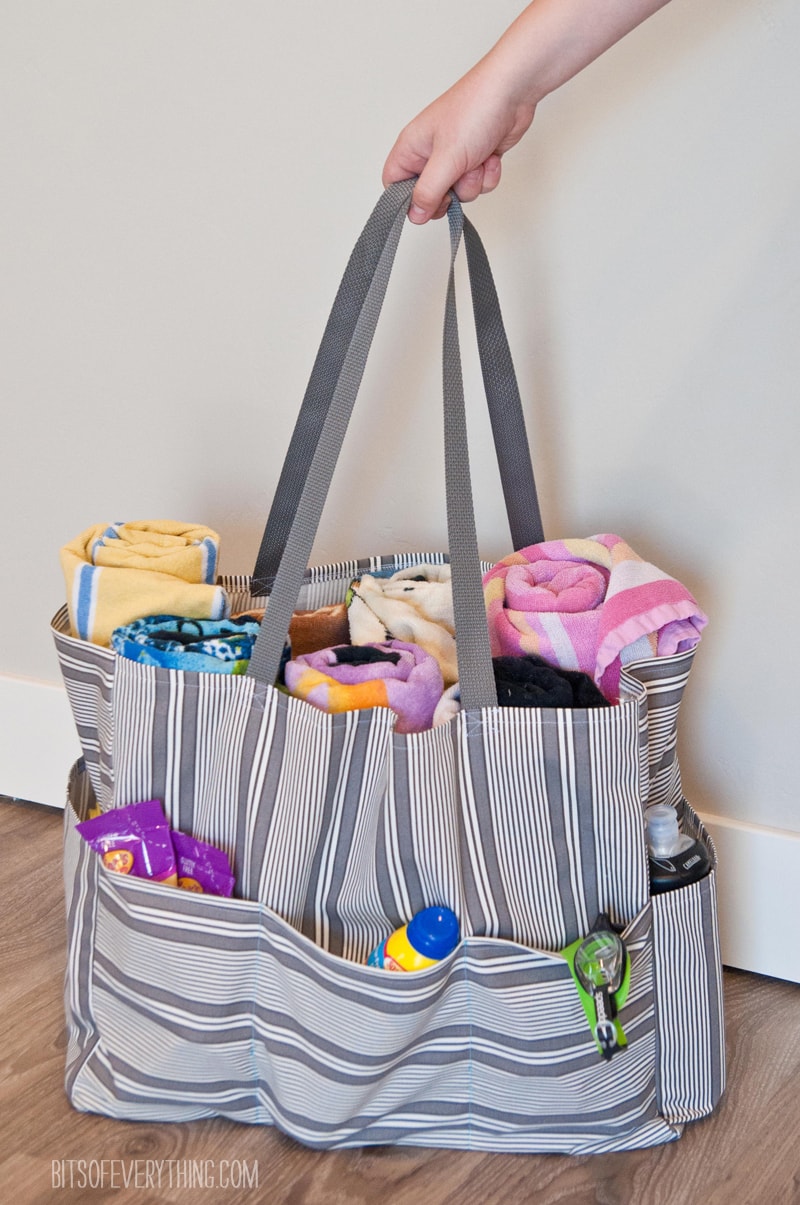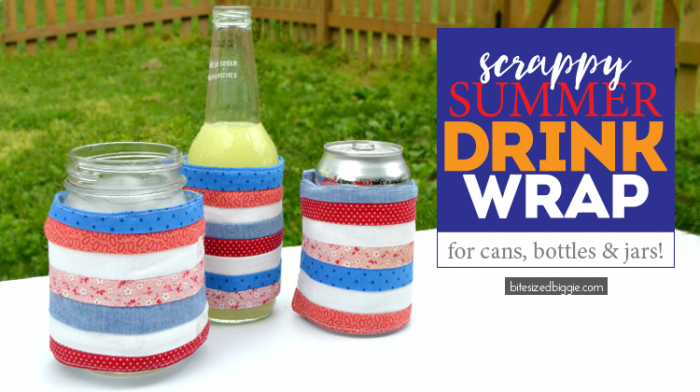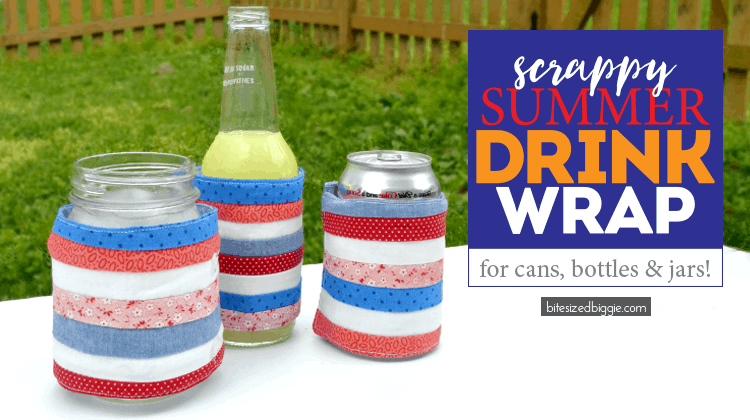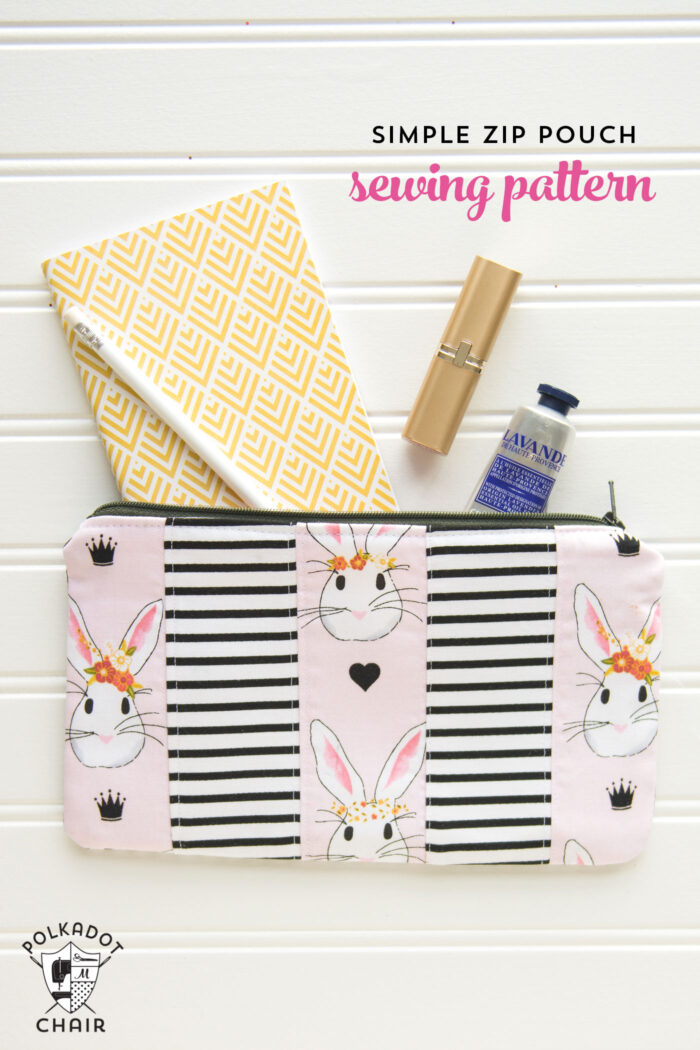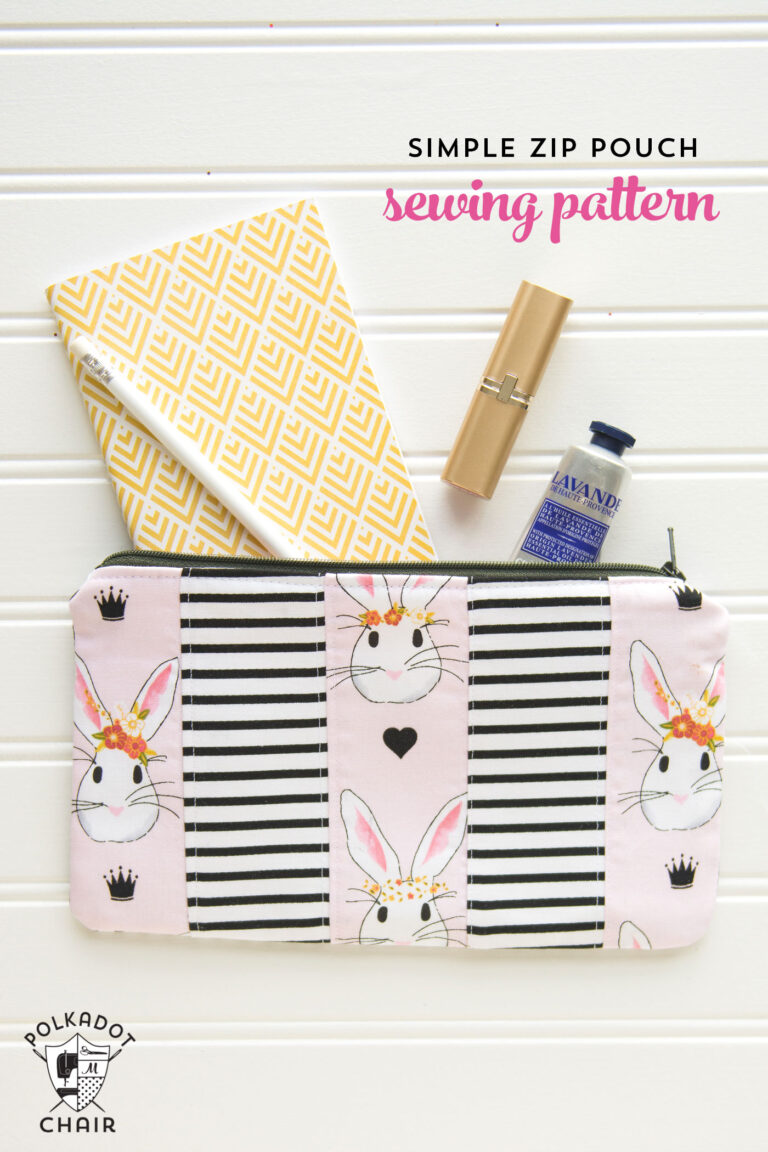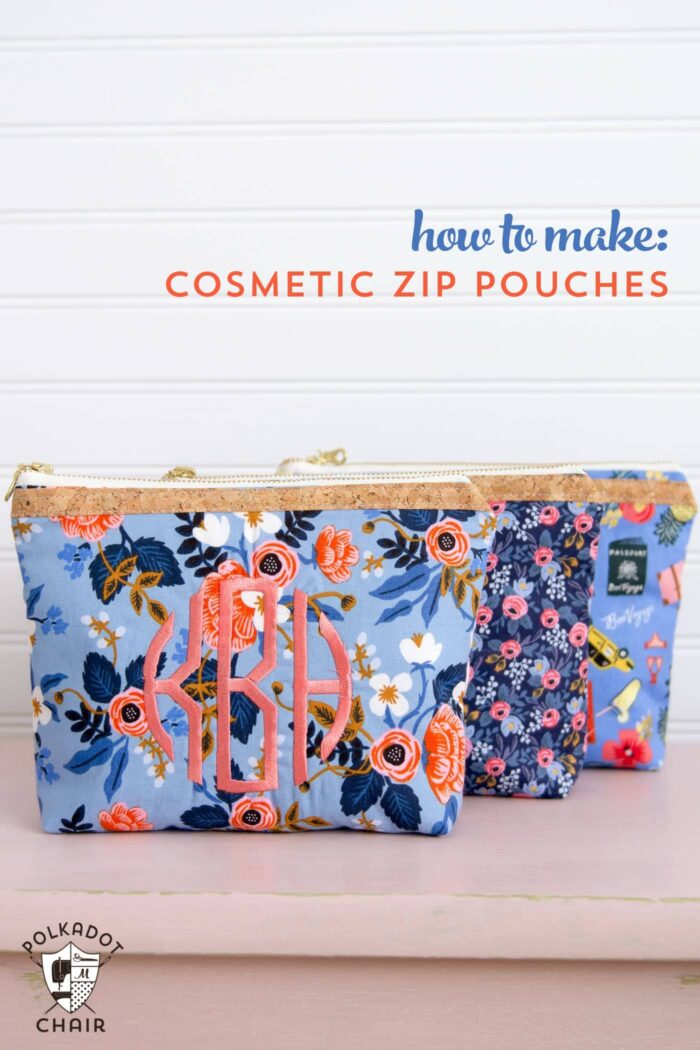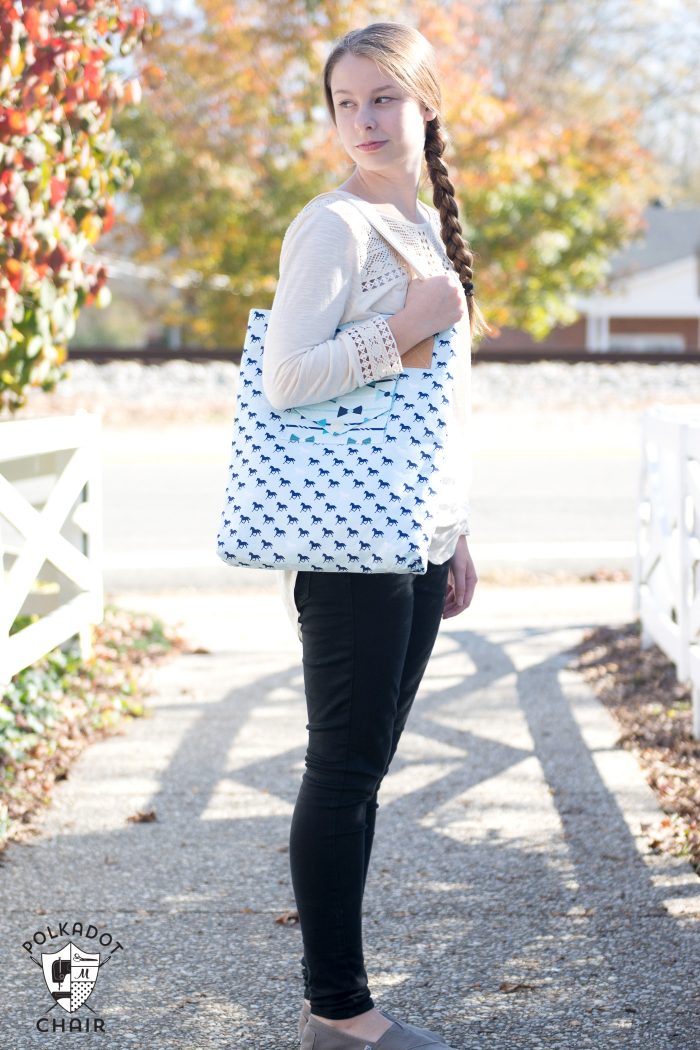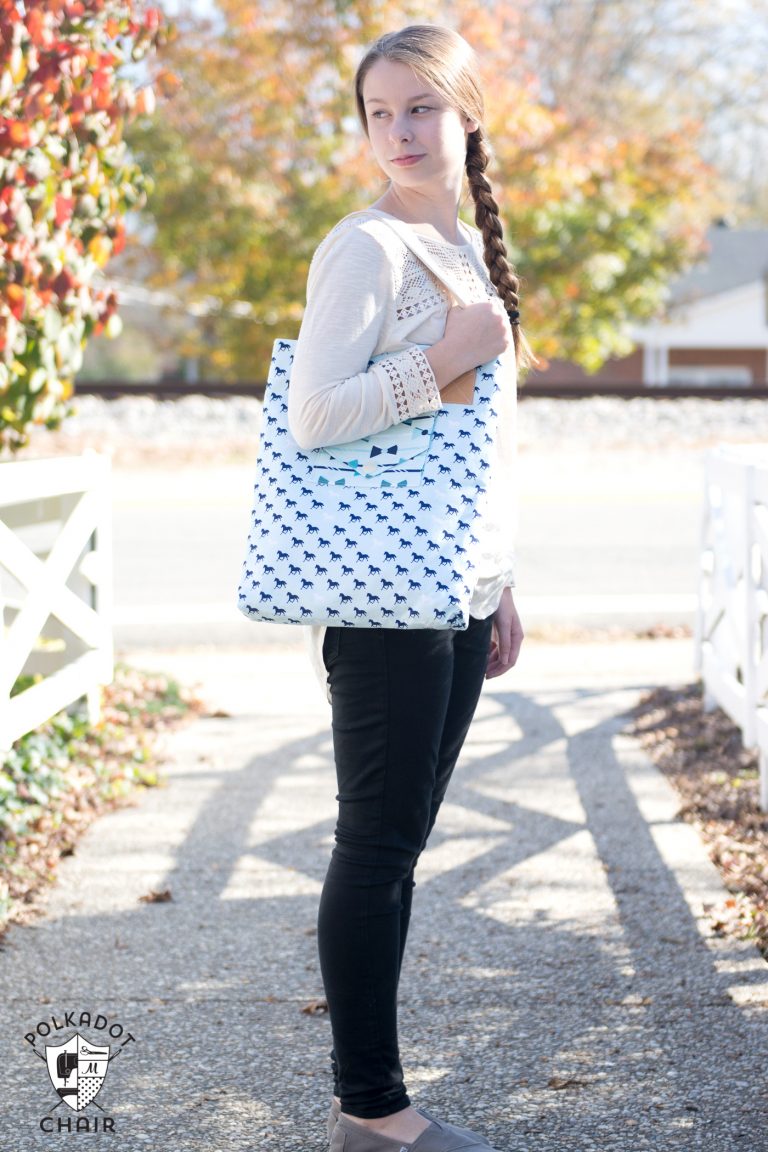 9- Derby Tote Bag Sewing Pattern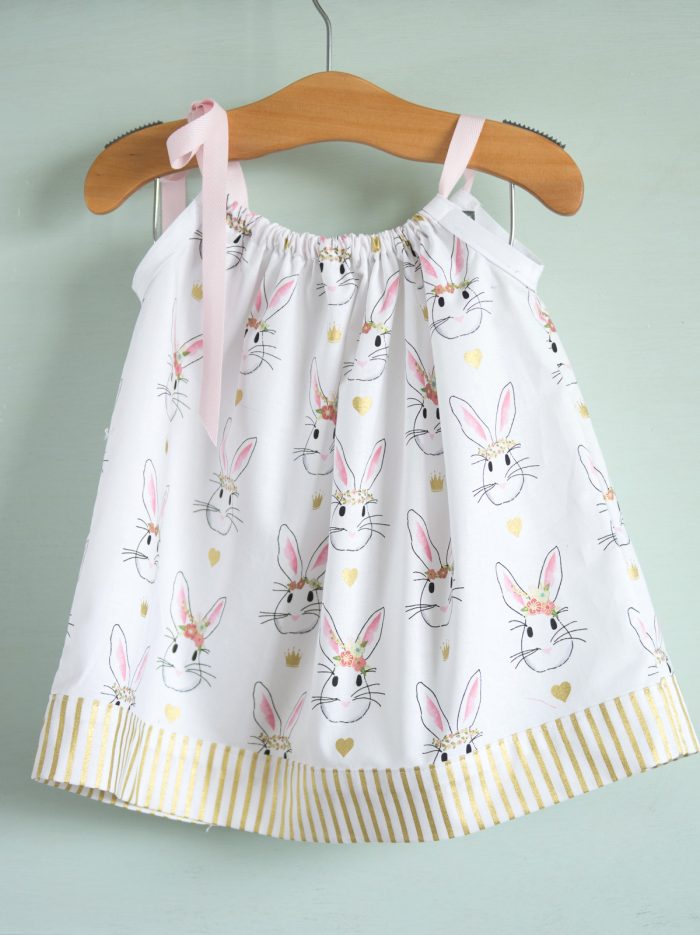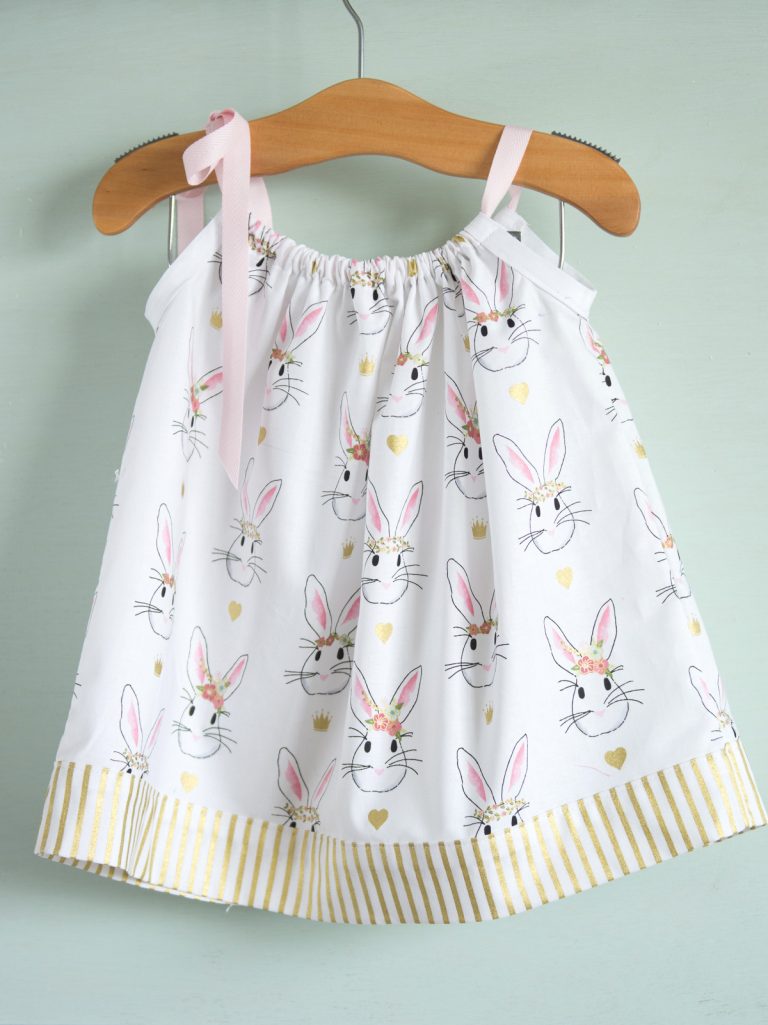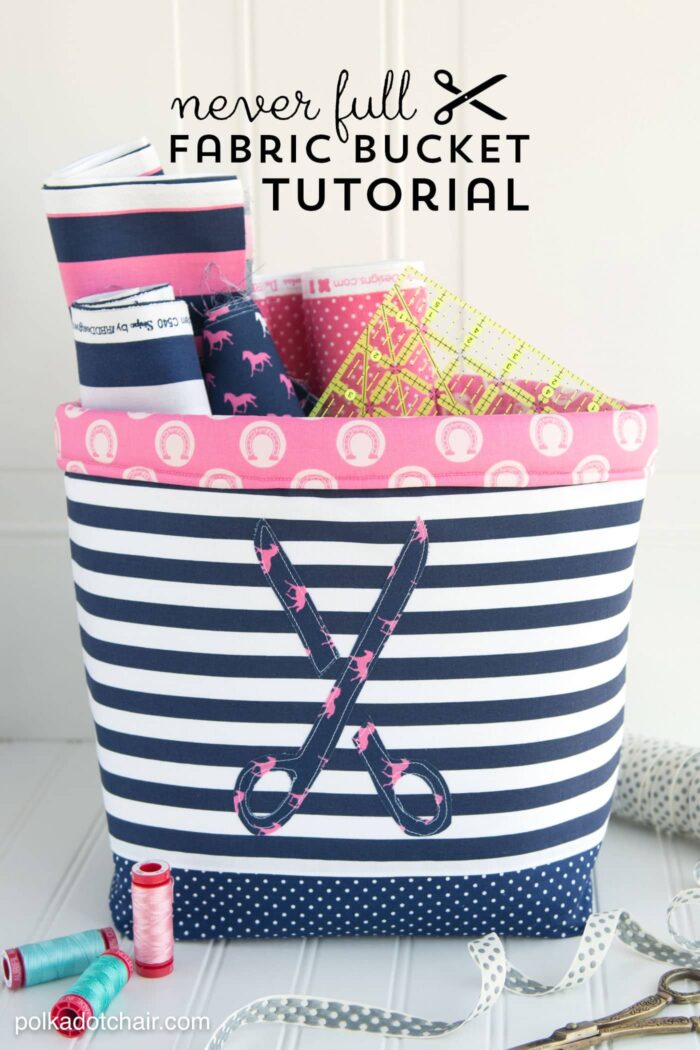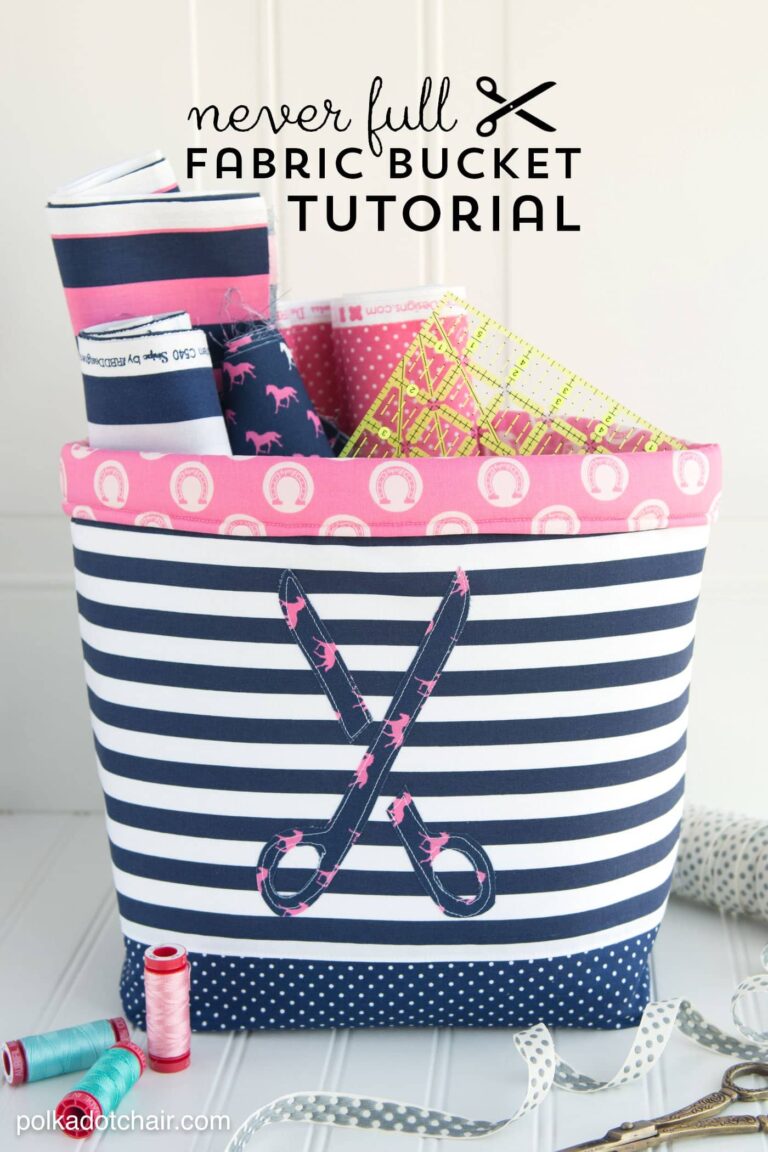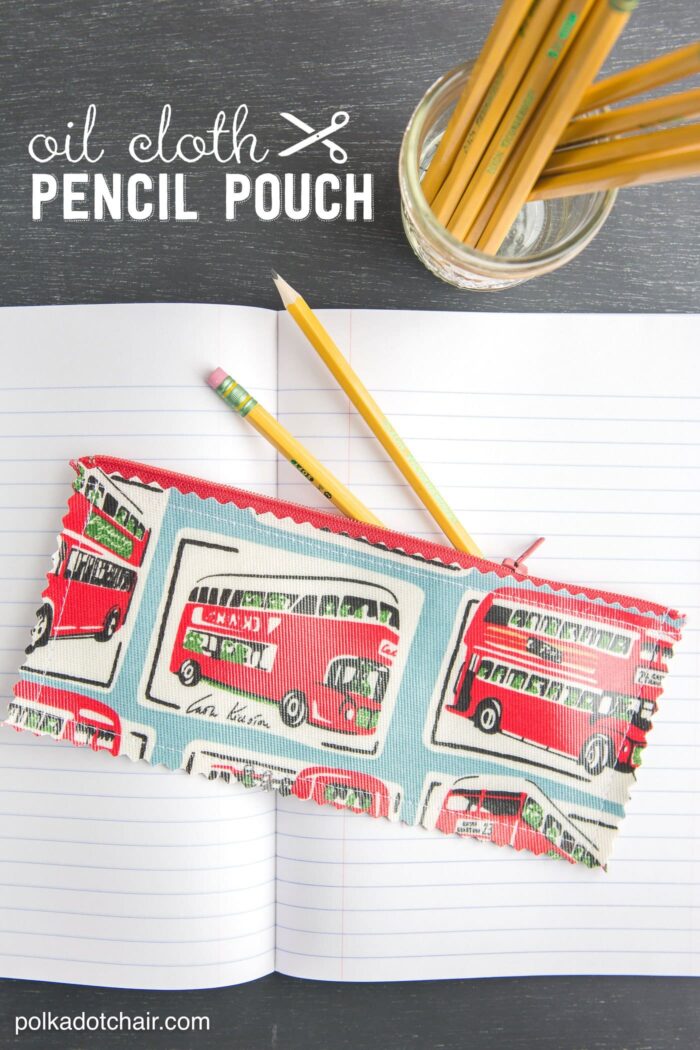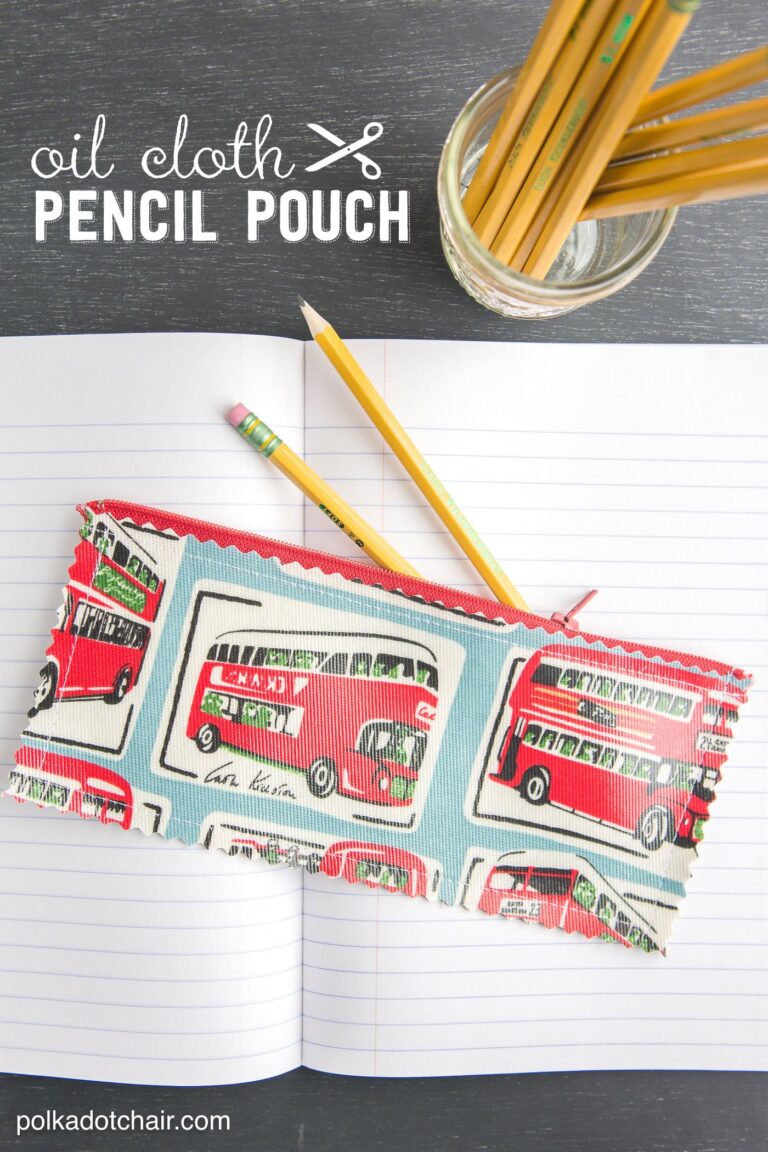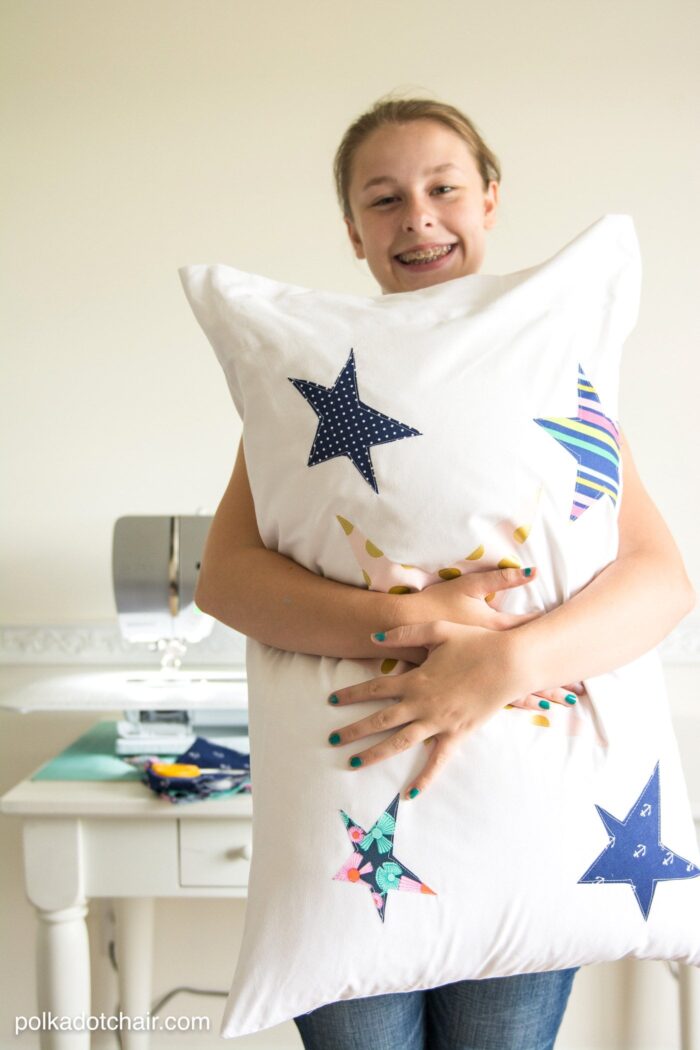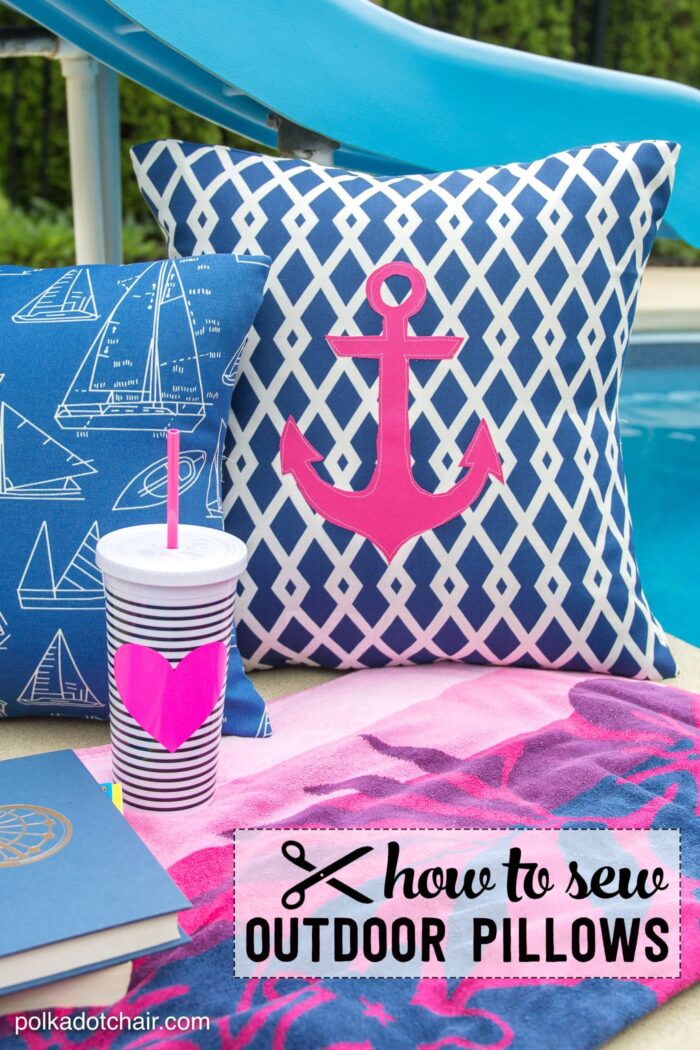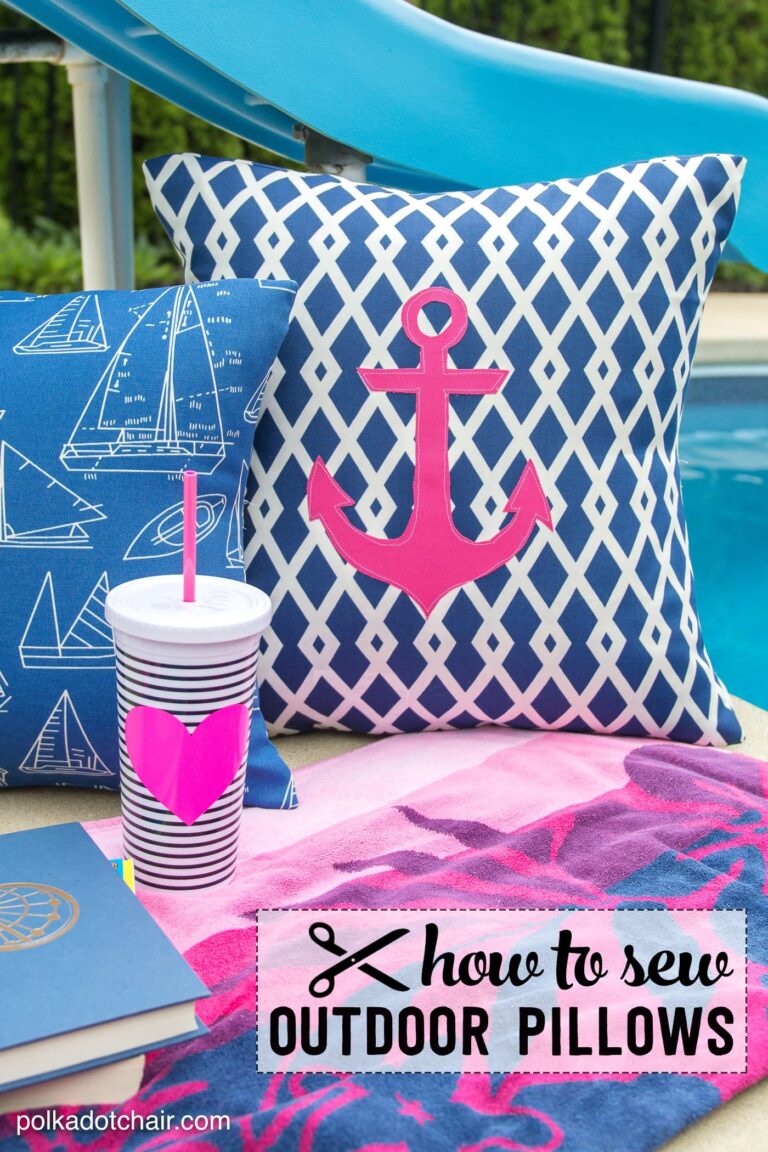 14- How to Recover Outdoor Pillows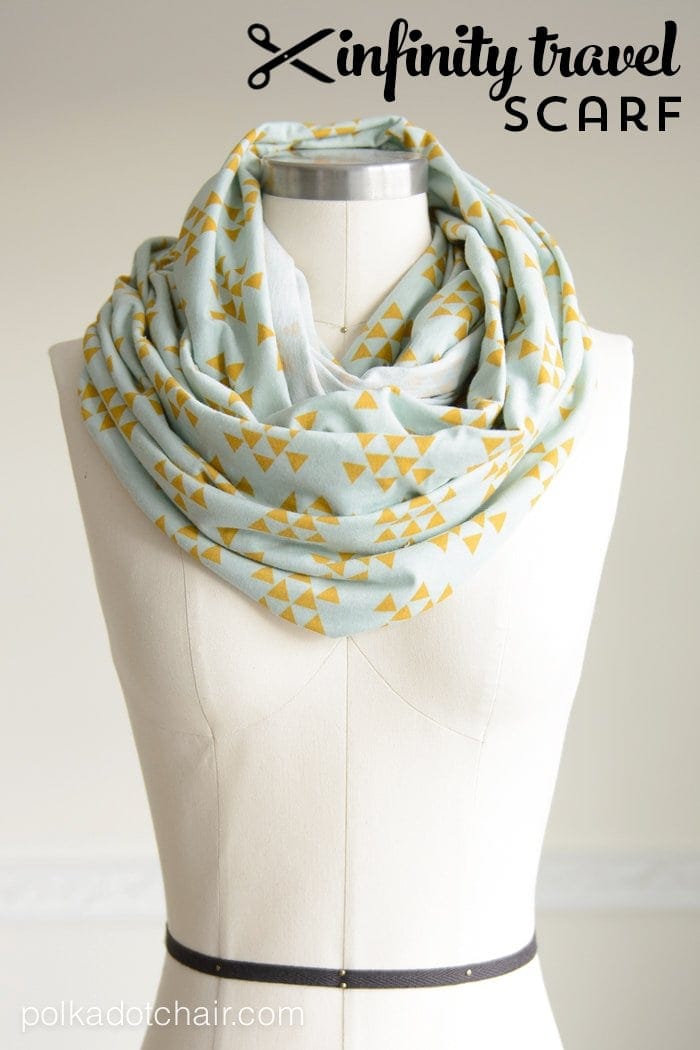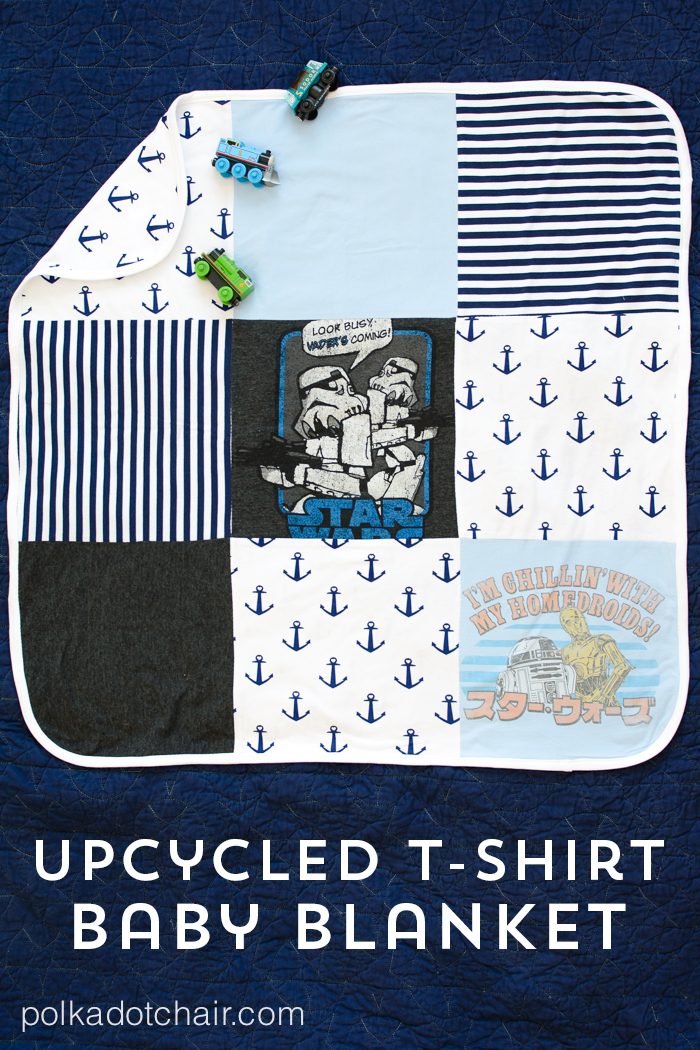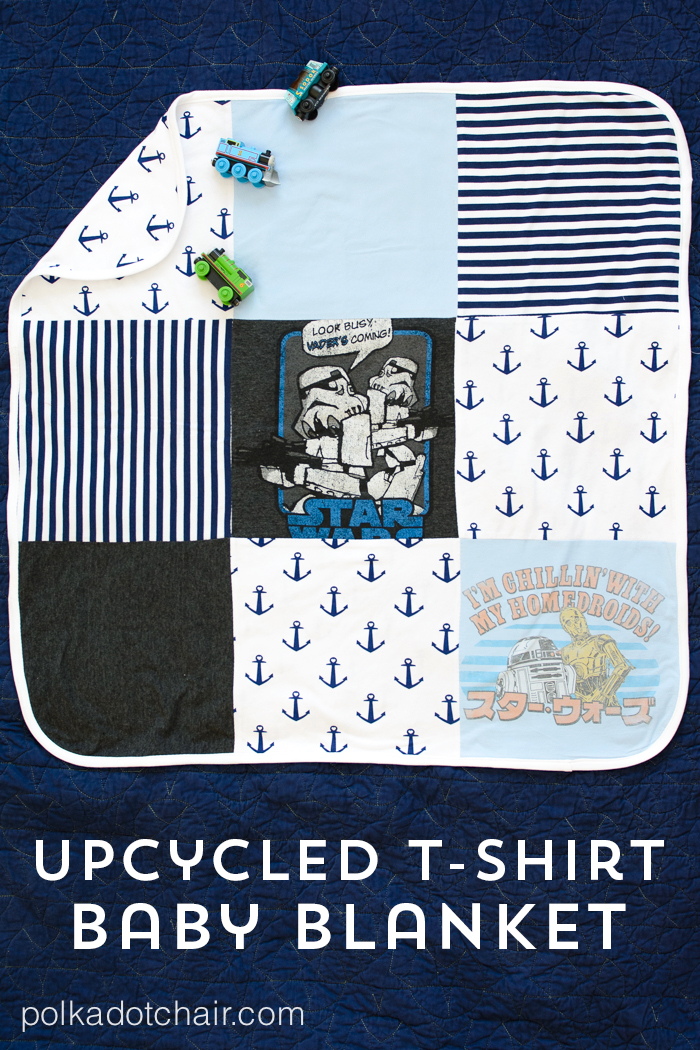 16- Upcycled T-Shirt Baby Blanket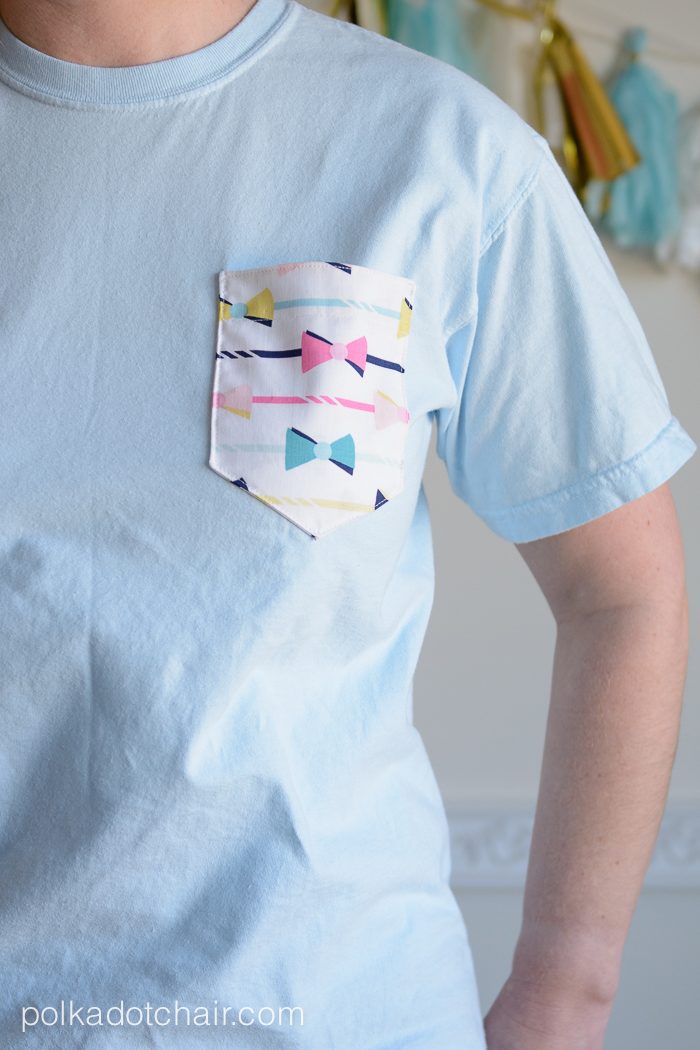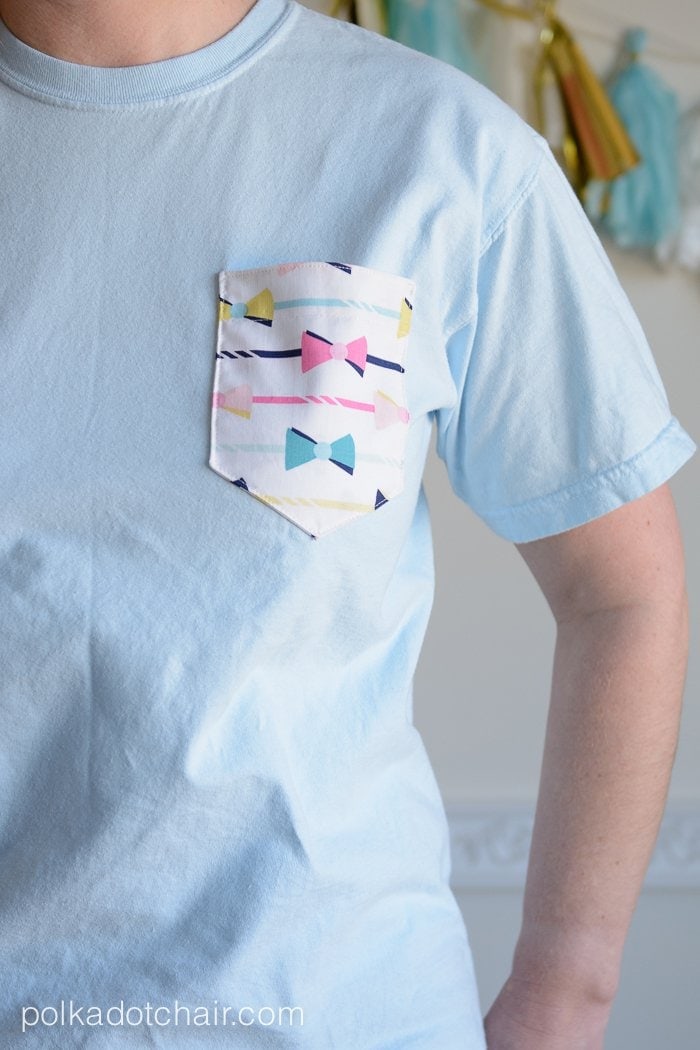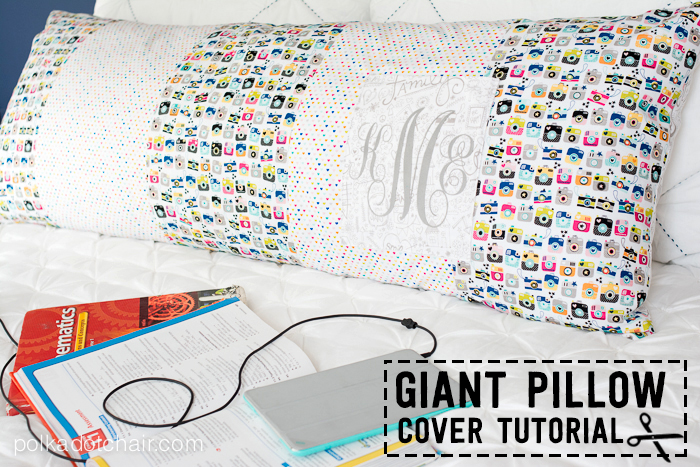 18- Giant Pocket Pillow Sewing Tutorial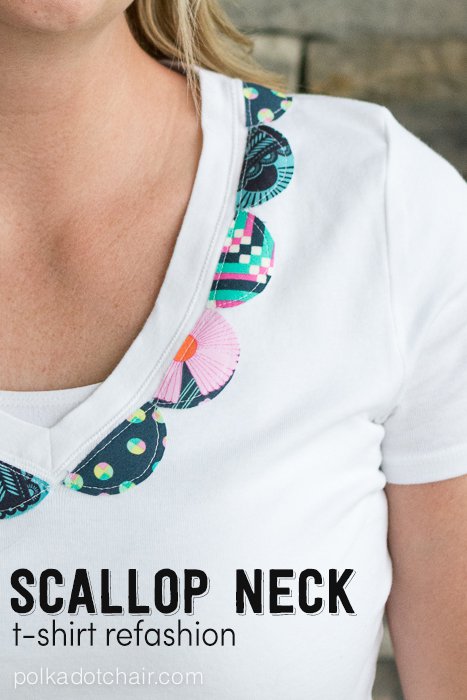 19- Scallop Neck T-Shirt Refashion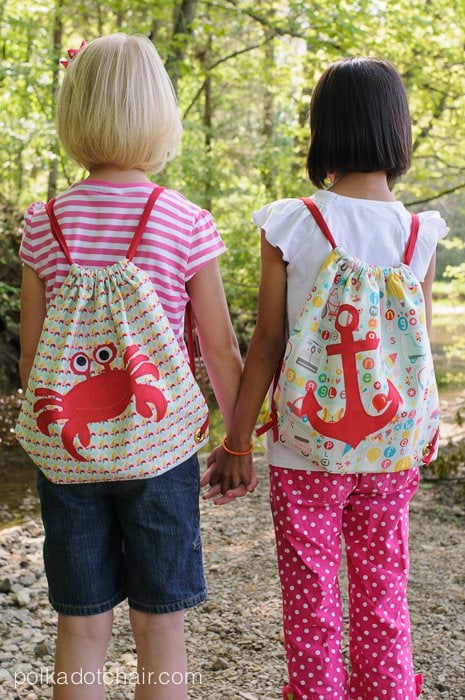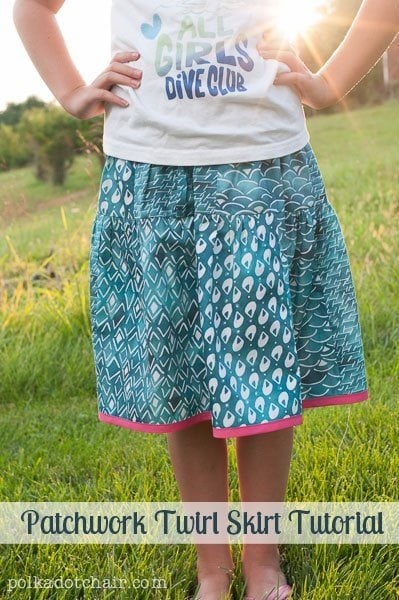 21- Patchwork Twirl Skirt Tutorial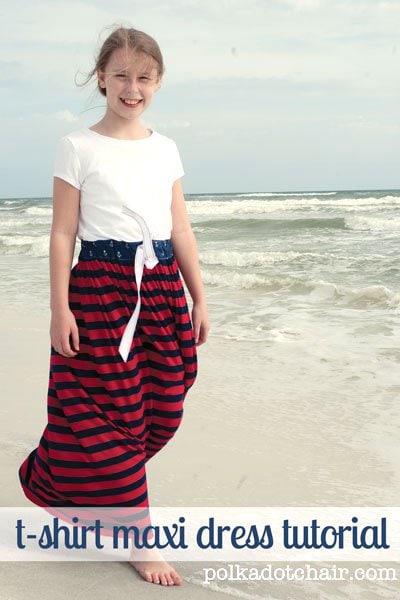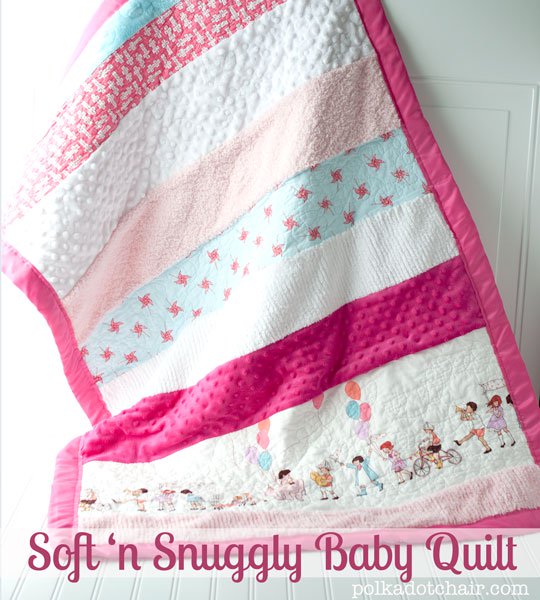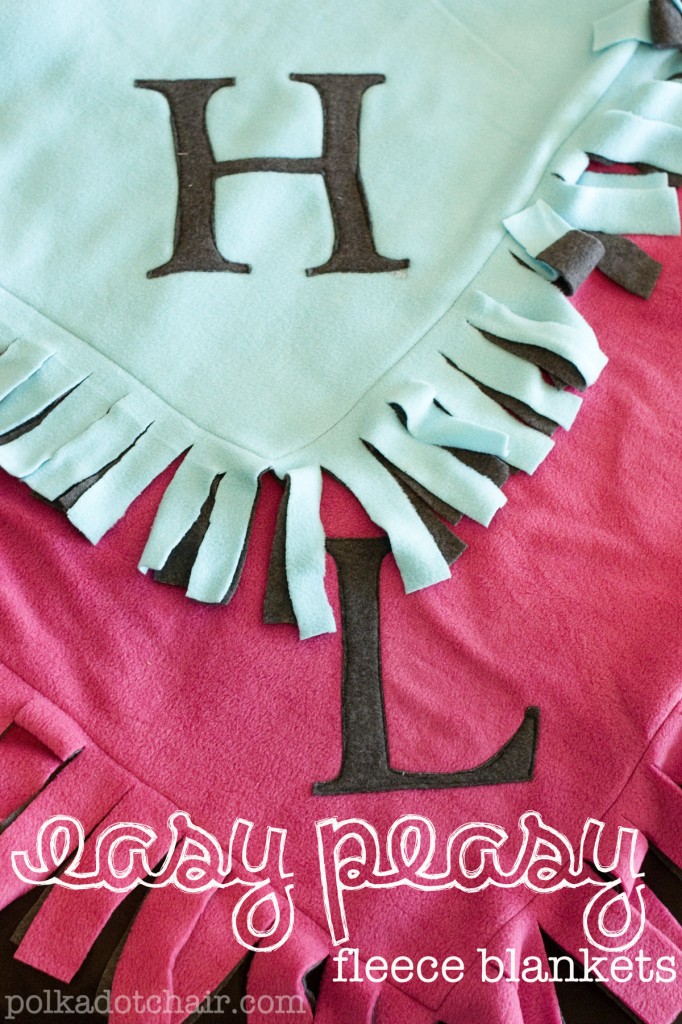 24- Easy Peasy Fleece Blankets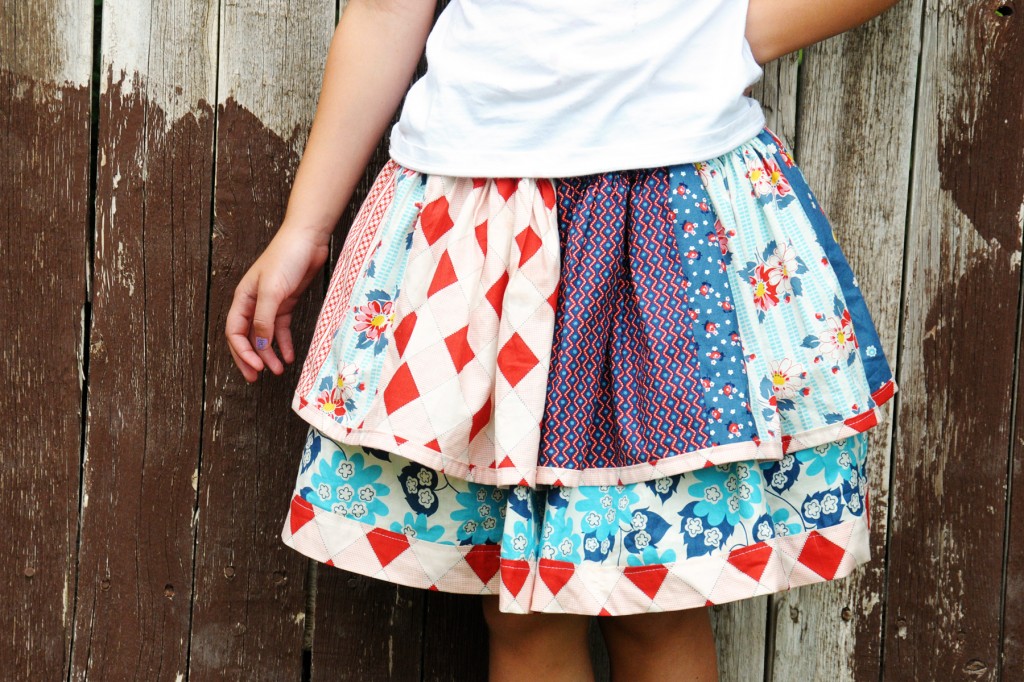 25- Scrappy Skirt Sewing Tutorial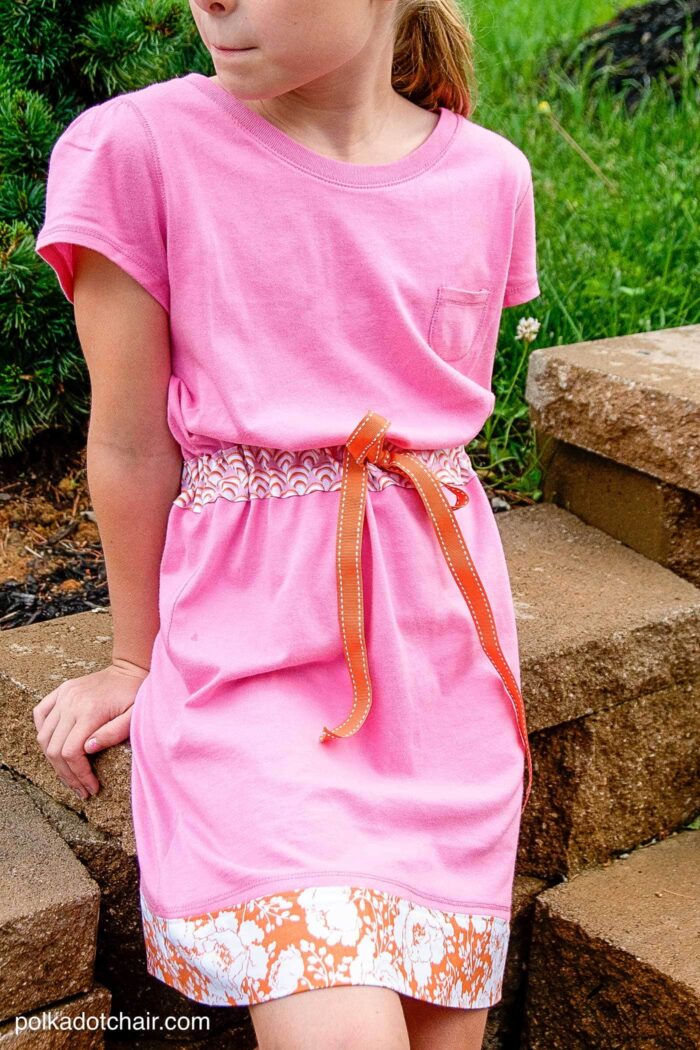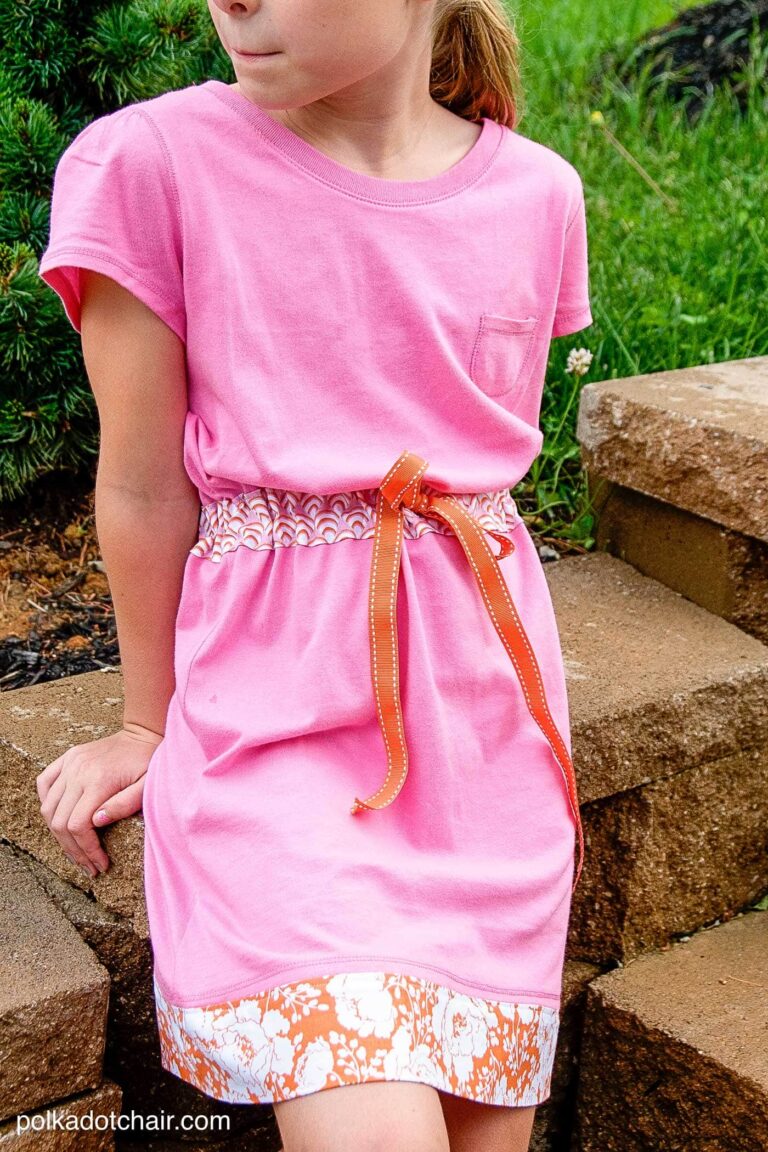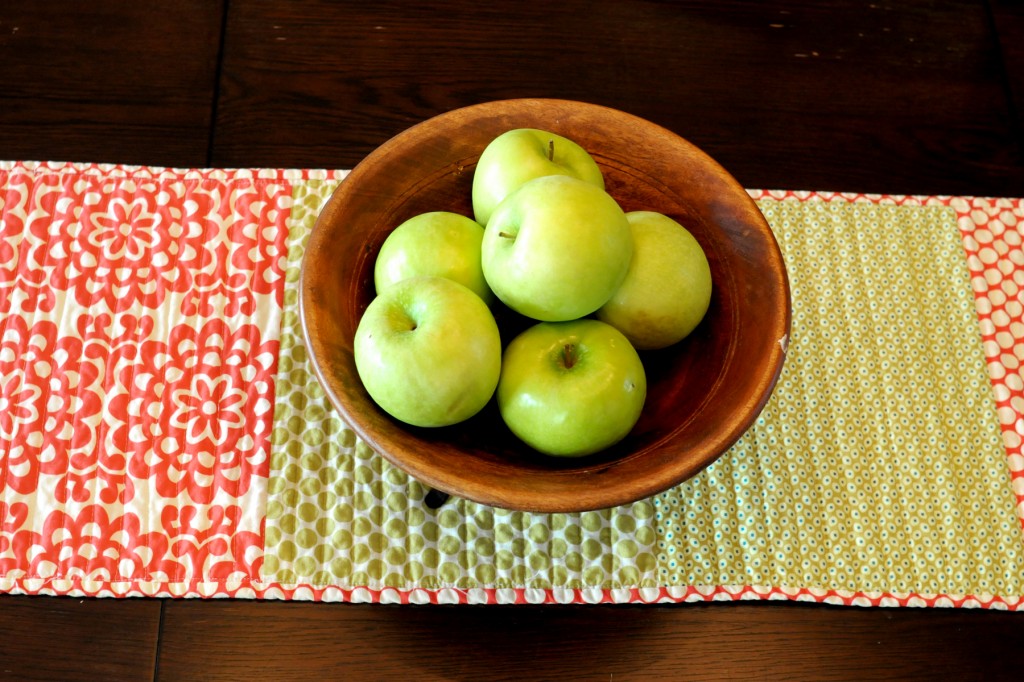 28- Skinny Simple Table Runner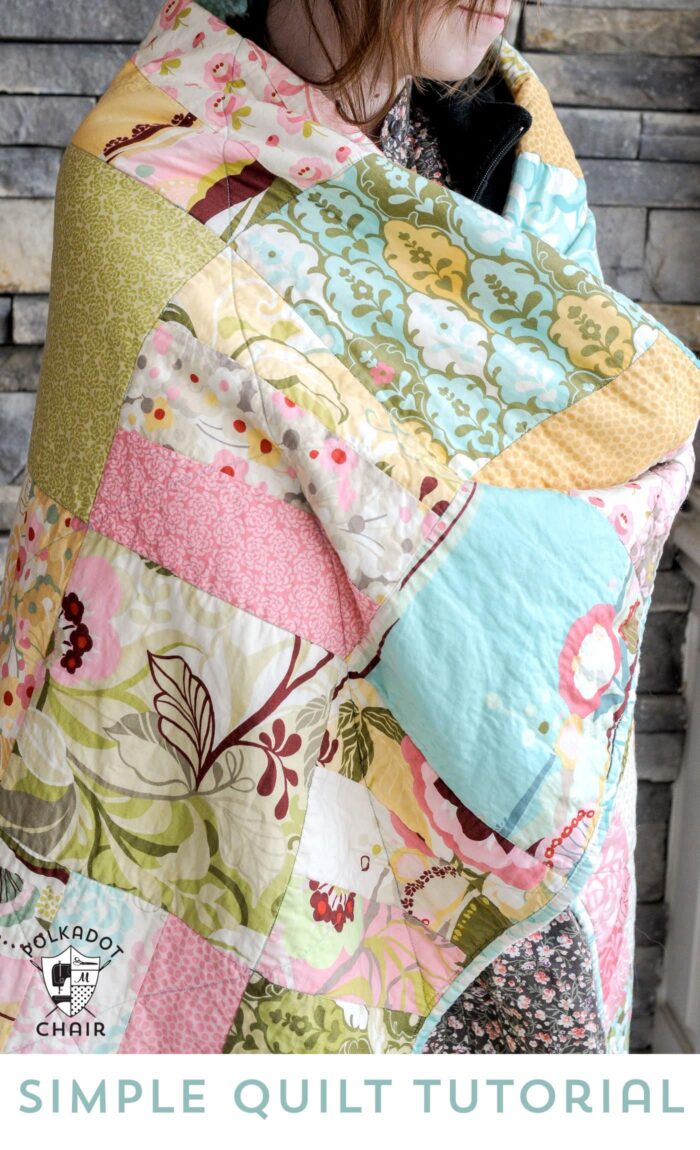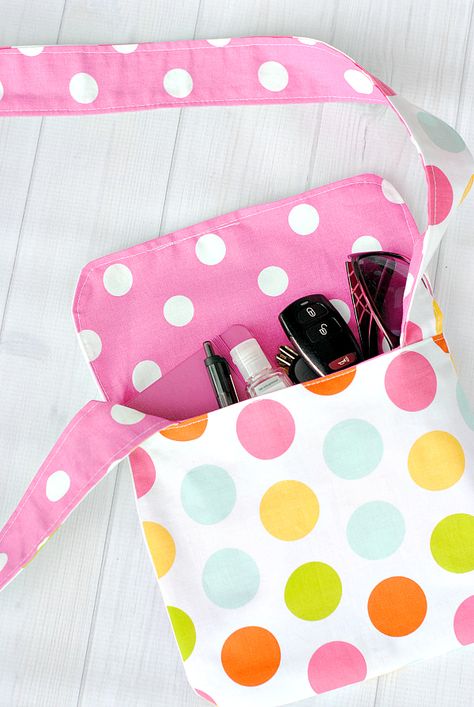 30- Mini Messenger Bag – Crazy Little Projects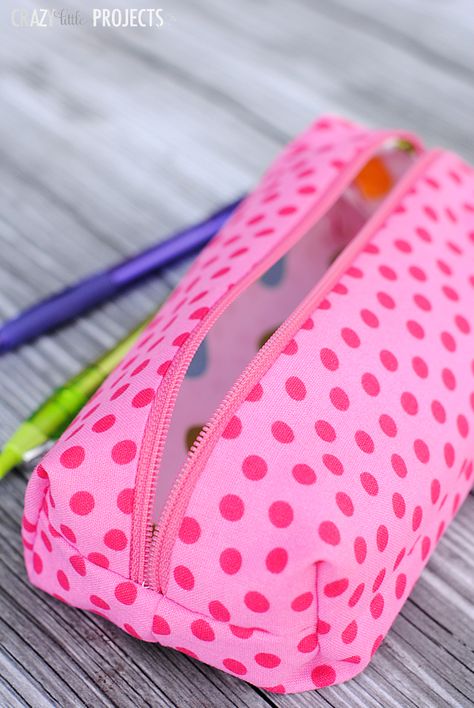 31- Pencil Case Tutorial – Crazy Little Projects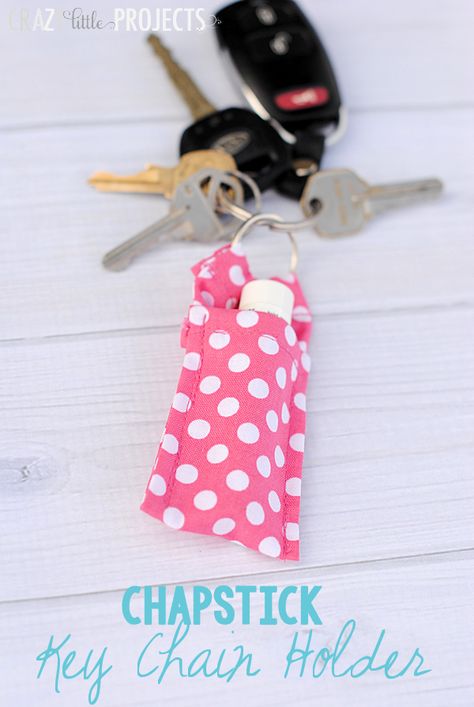 32- Keychain Chapstick Holder – Crazy Little Projects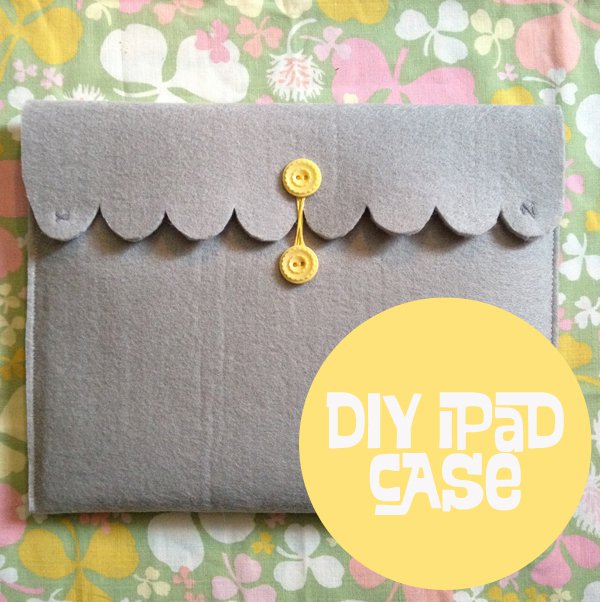 33- Vintage Style iPad Case – Oh So Lovely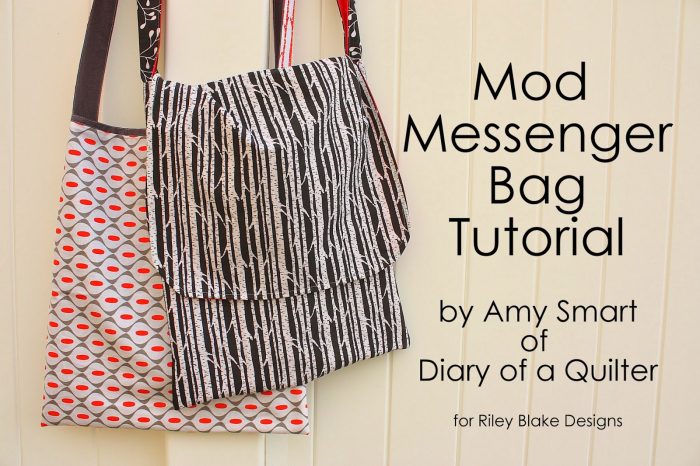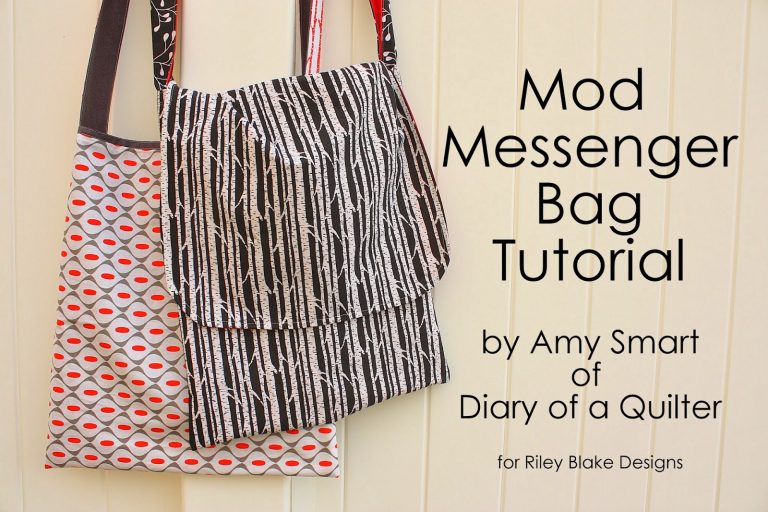 34- Mod Messenger Bag – Diary of a Quilter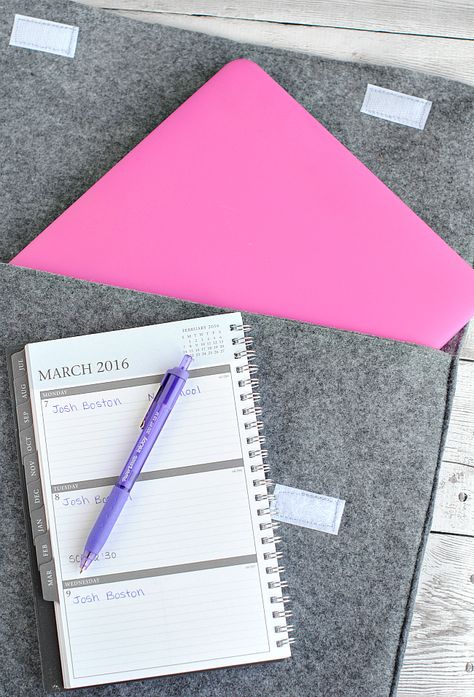 35- 10 Minute Lap Top Sleeve Tutorial – Crazy Little Projects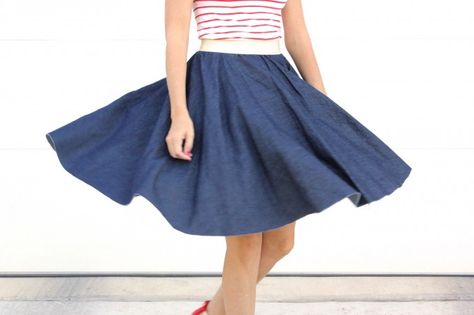 36- How to sew a Circle Skirt – Dana Made it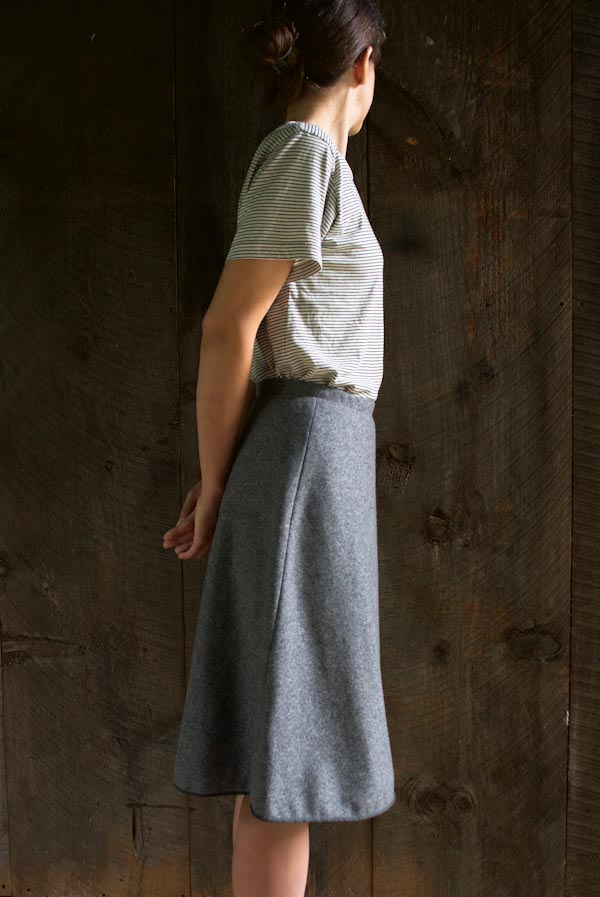 37- Wool wrap skirt- Purl Soho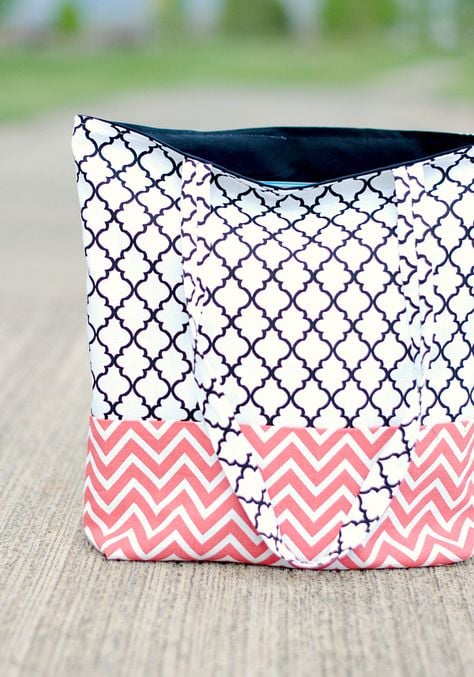 38- Easy Tote Bag Tutorial – Crazy Little Projects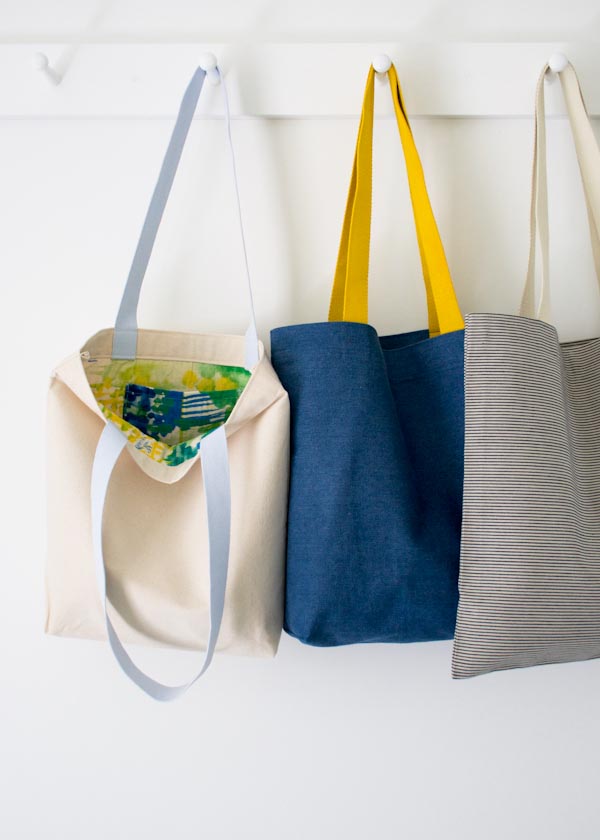 39- Easy, and Easier Totes- Purl Soho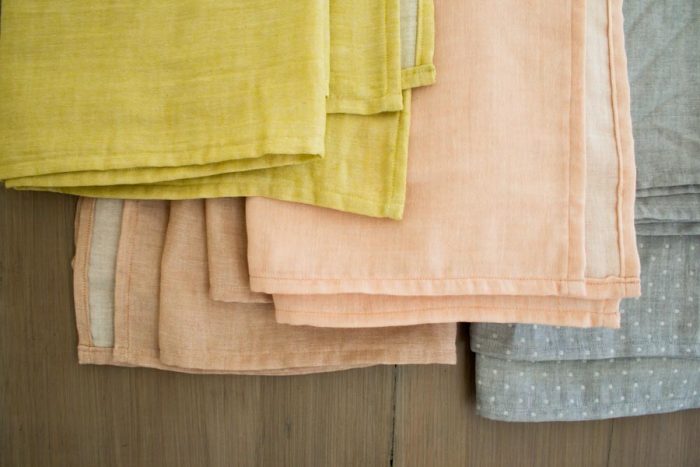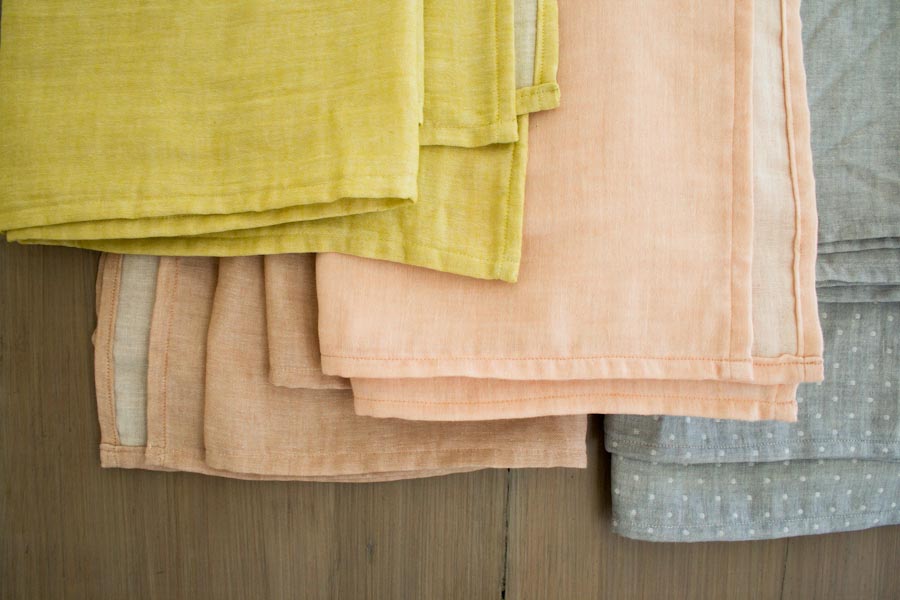 40- Double Gauze Baby Blankets – Purl Soho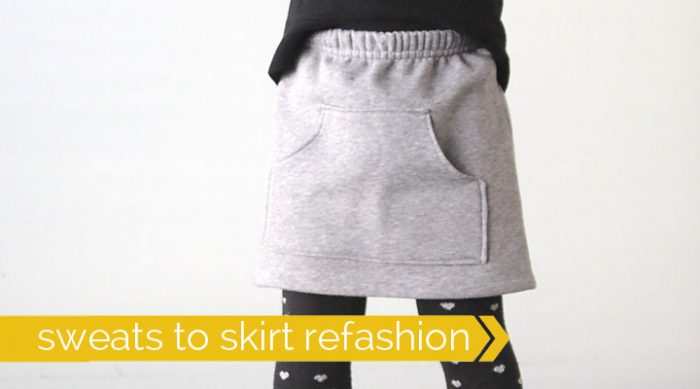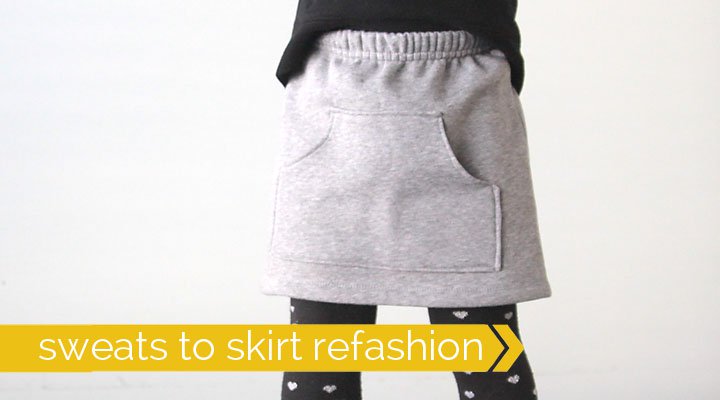 41- DIY Girls Skirt (from sweat pants) – It's Always Autumn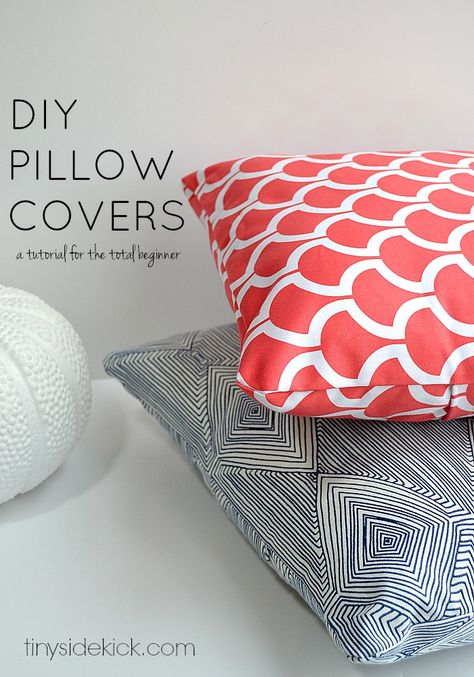 42– How to Make an Envelope Pillow Cover – Hey There Home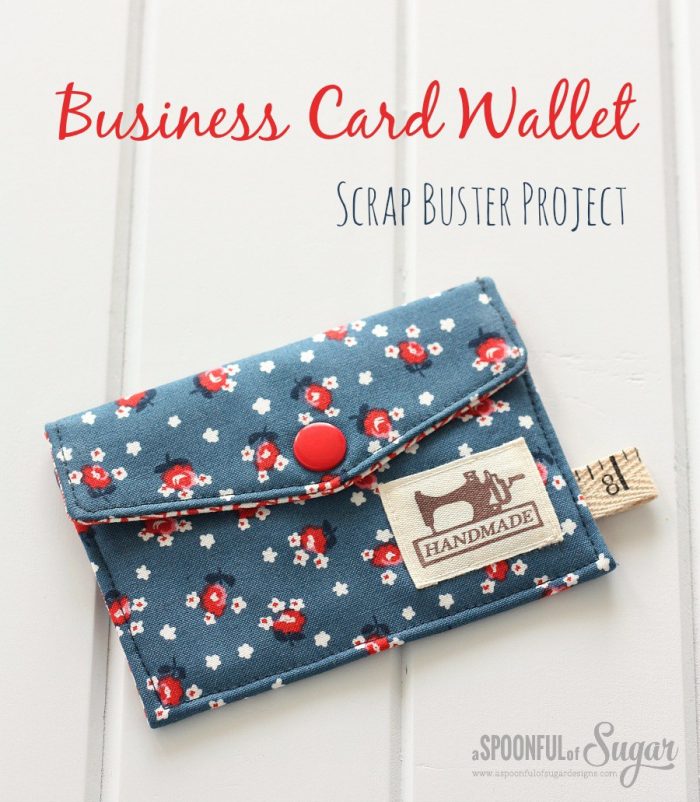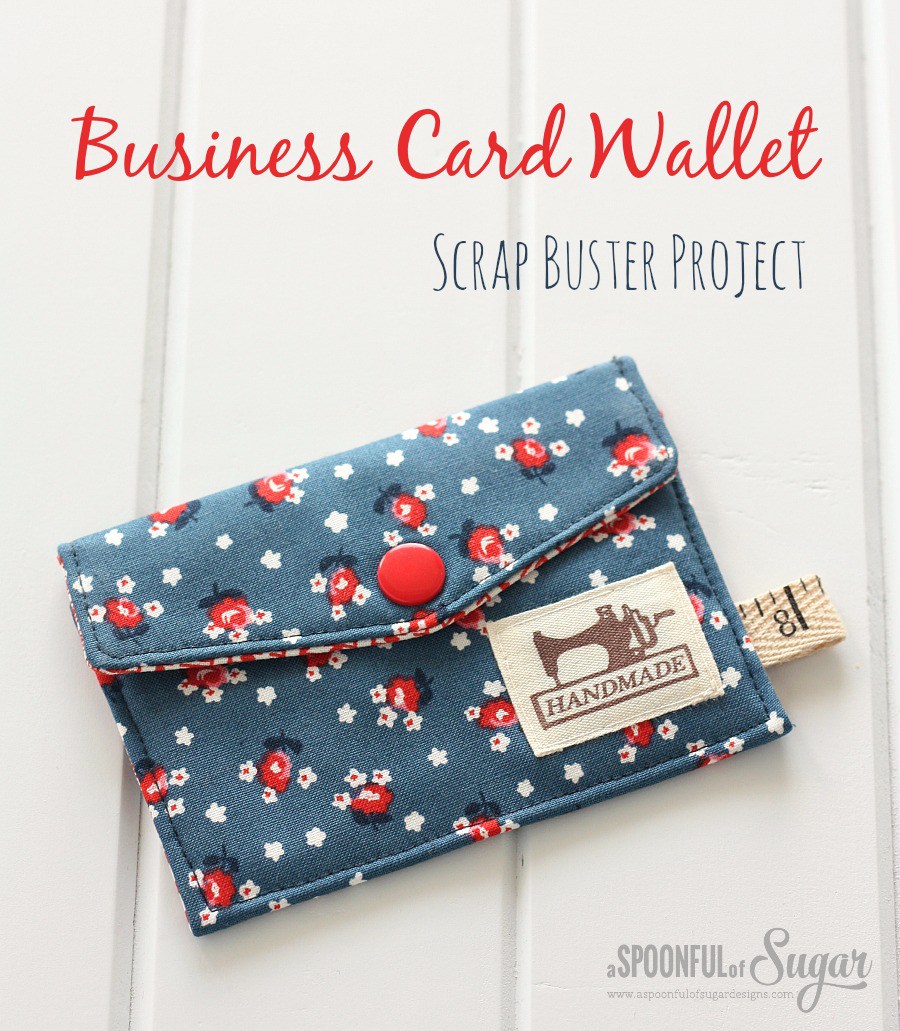 43- Business Card Wallet- Spoonful of Sugar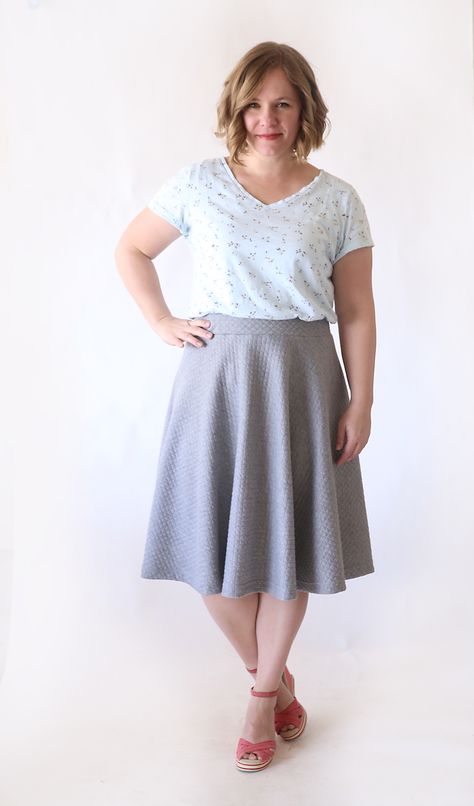 44- Half Circle Skirt Sewing Tutorial- It's Always Autumn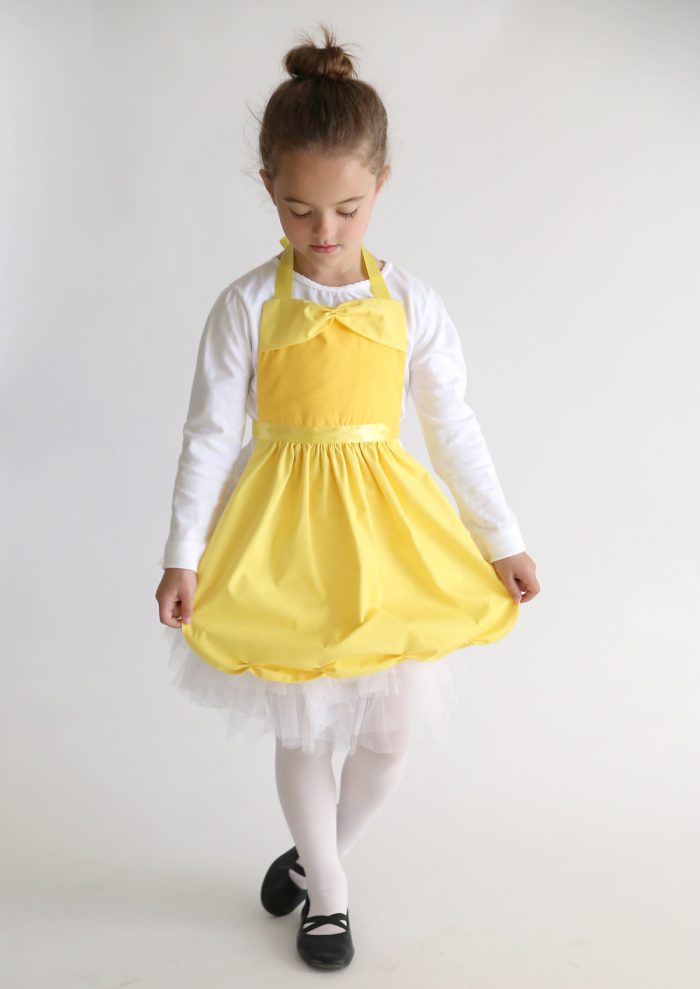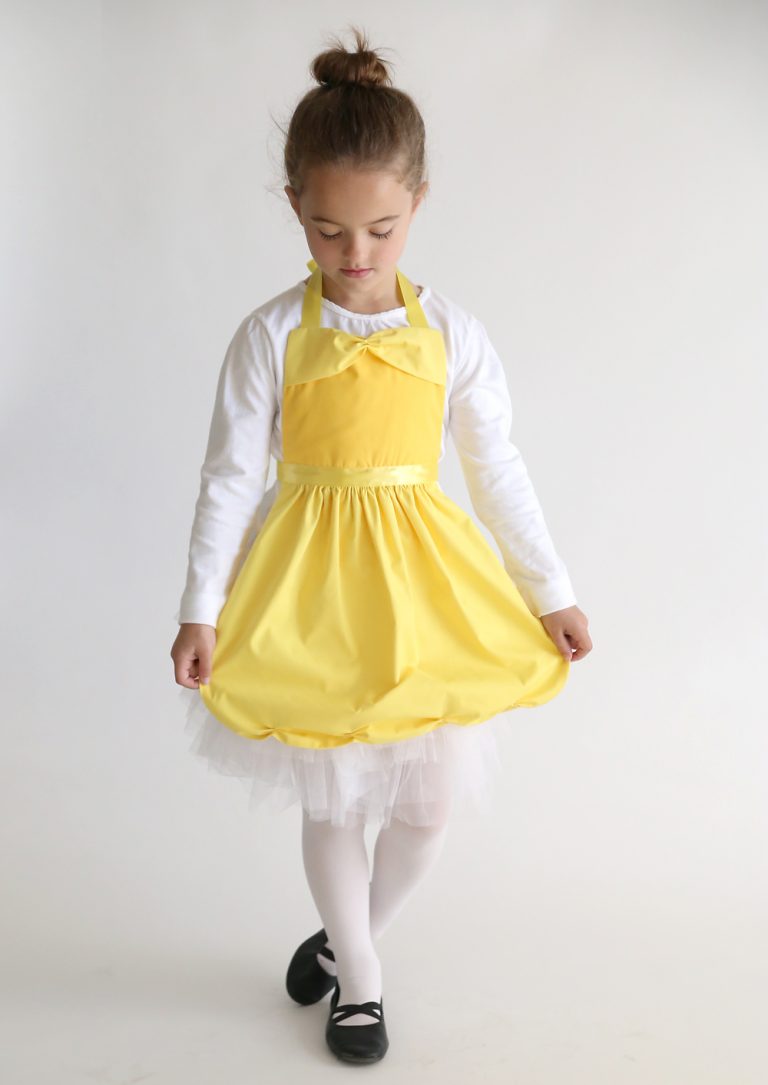 45- Belle Dress Up Apron (she also has aprons for other Disney Princesses) – It's Always Autumn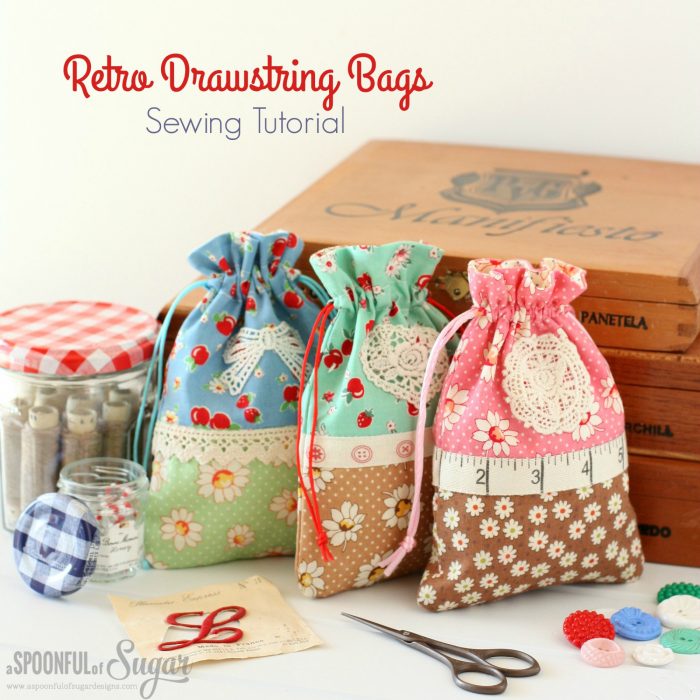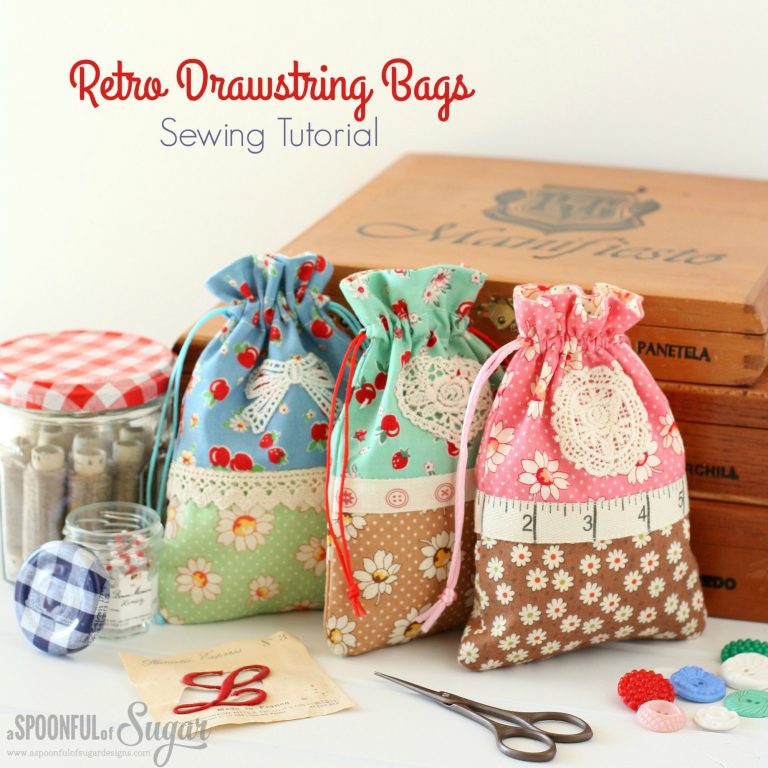 46- Retro Drawstring Bags – A Spoonful of Sugar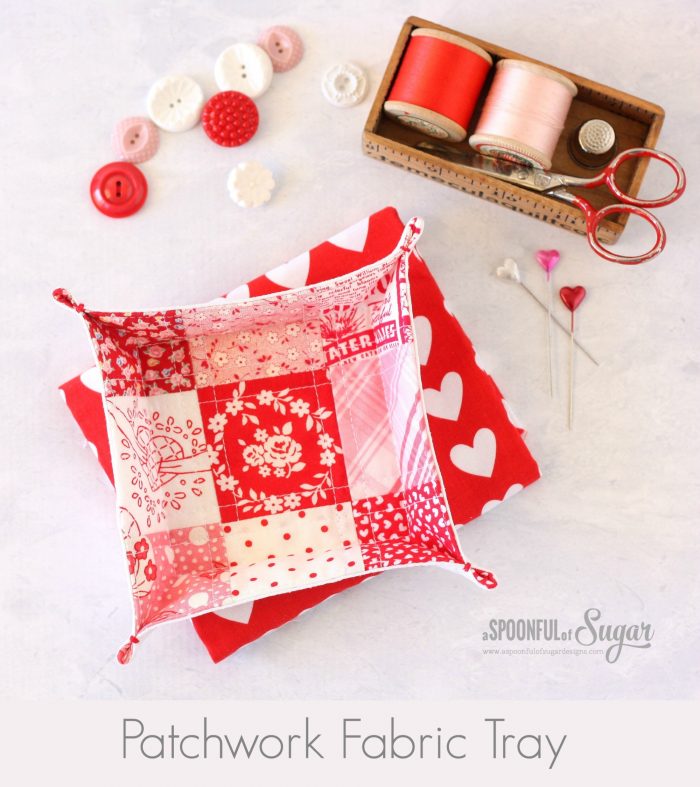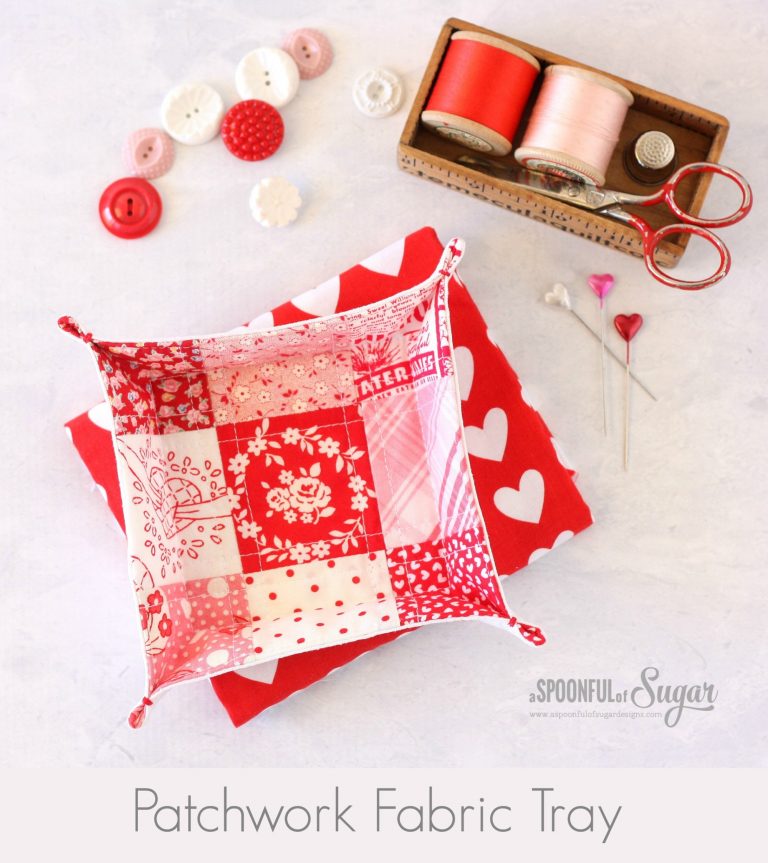 47- Patchwork Fabric Tray- A Spoonful of Sugar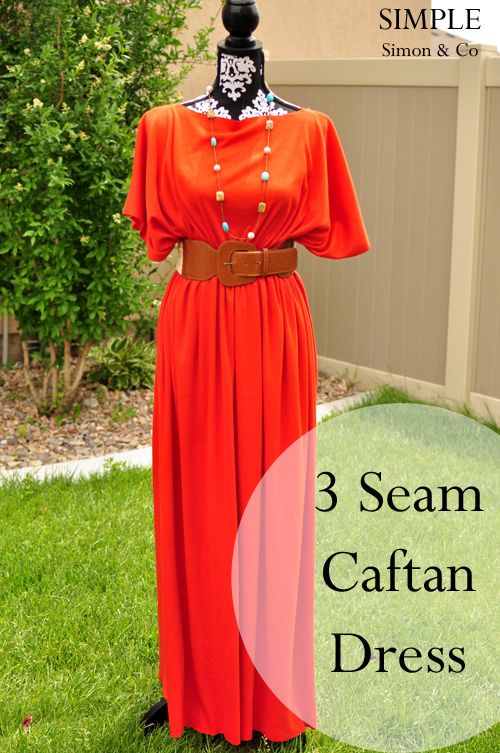 48- 3 Seam Caftan Dress – Simple Simon & Co.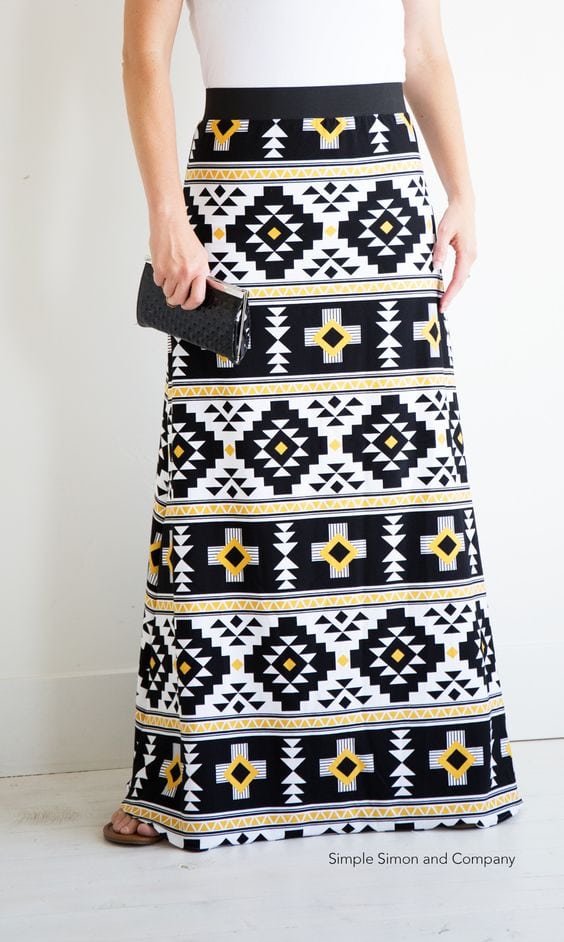 49- Simple Maxi Skirt – Simple Simon & Co.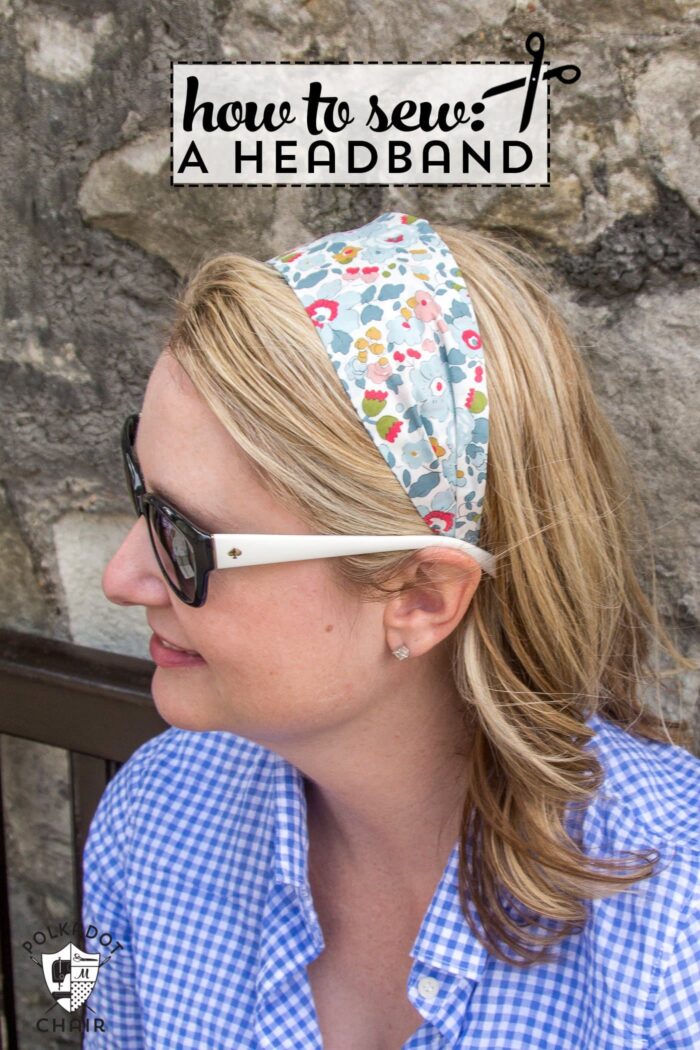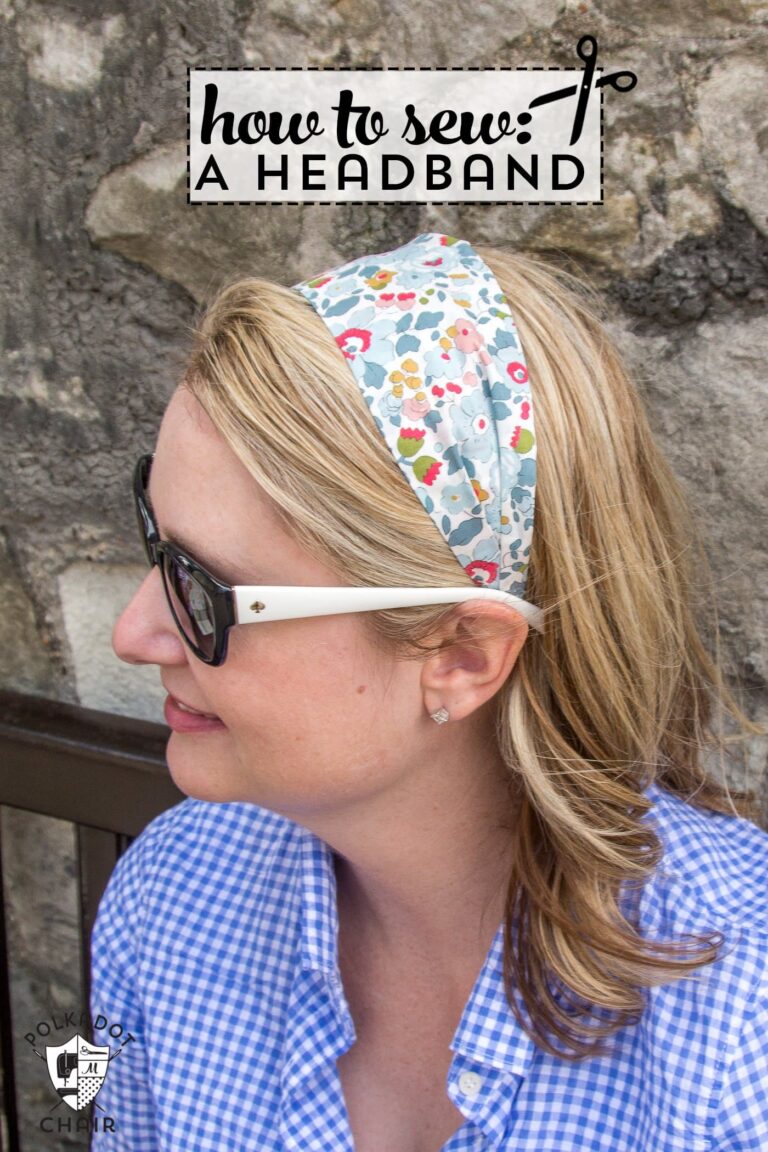 50 – Summer Headbands – Polka Dot Chair