I love wooden pallets. They are so versatile, which makes them a staple in DIY home improvement. And sofas and beds are not the only thing you can make with them.
Today, however, I want to talk about outdoor furniture. One of the things that comes to mind is that outdoor furniture can easily get damaged. So, while some people buy expensive sofas, I love to stick to the basic, inexpensive sofas.
Yes, I always recommend investing in quality. But when it comes to outdoor sofas, wooden pallets provide the price and quality you want. Here are some ideas how to utilize pallets for your patio or home. The motto "affordable and easy to make" definitely fits these projects.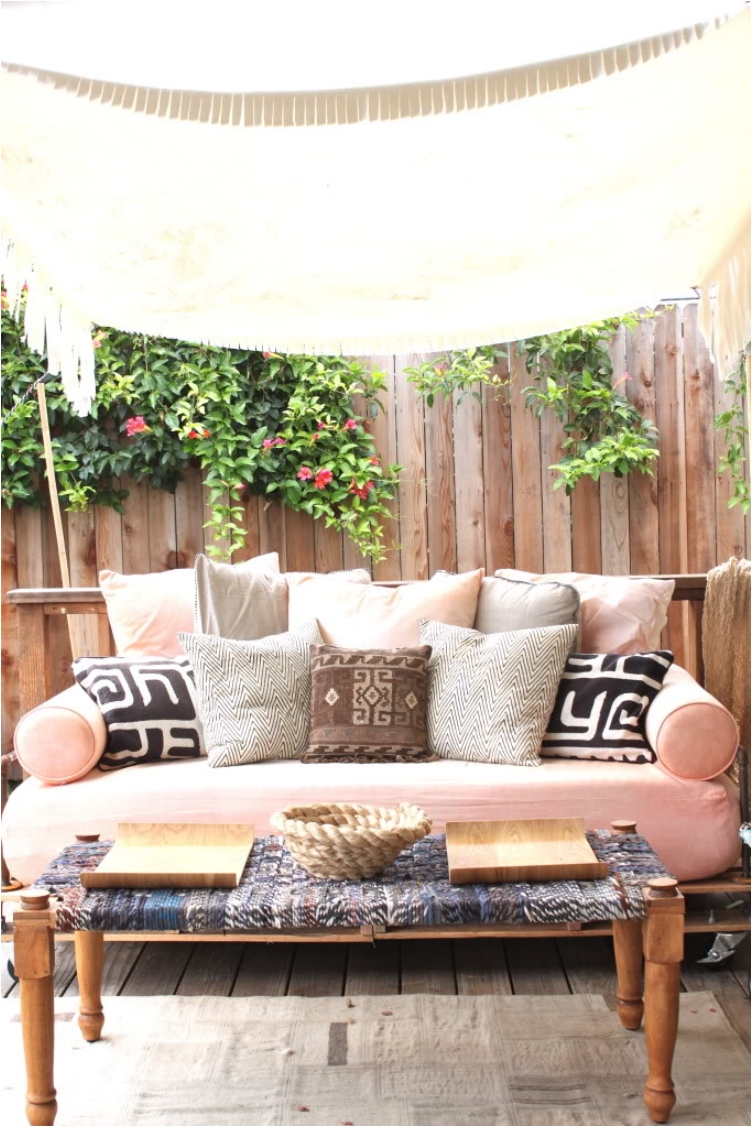 Let's start with something simple and easy. This bed is great addition to your patio, and the best part is that you can use it for seating as well as taking a nap. Daybeds are an essential part of the patio. After all, we all want to take a nap every now and then!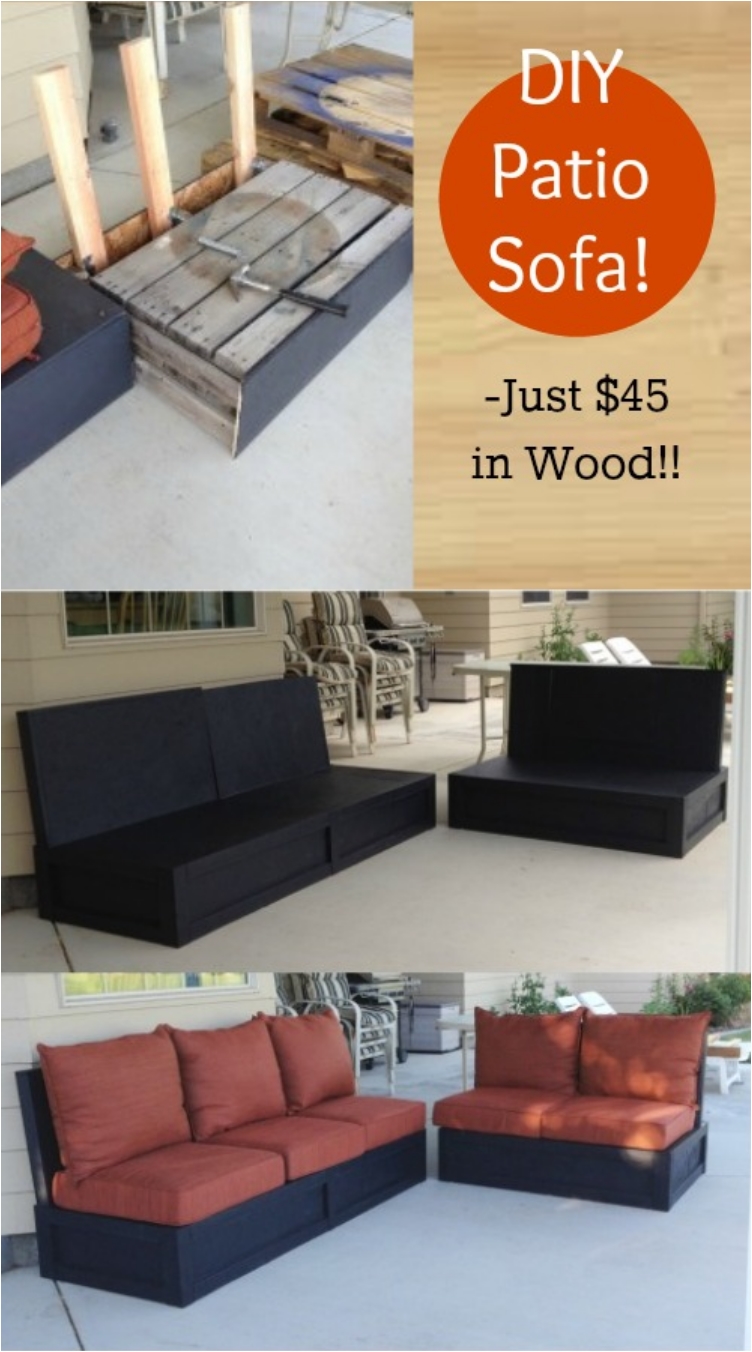 When you look at these furniture pieces, you'd think they were store-bought. After all, they are very close to, if not on the same level with, store-quality furniture pieces. And that's why I love wooden pallets. You can choose a different color if you don't want the dramatic black look.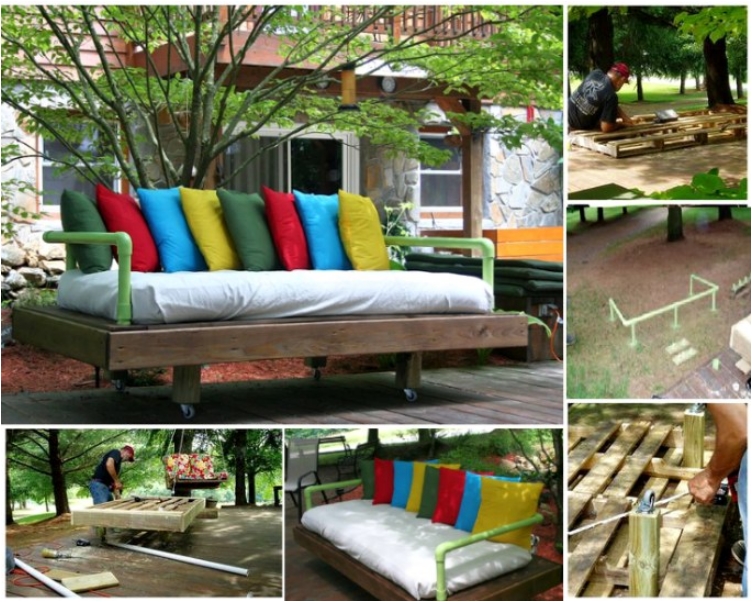 DIY within the DIY project, as Xzibit would put it back in the days of his MTV show. But going back to the project, this mobile sofa is great, as you can move it around as needed. And the PVC pipes are another "ingredient" to DIY projects that are versatile. They provide comfort as well as a few style points.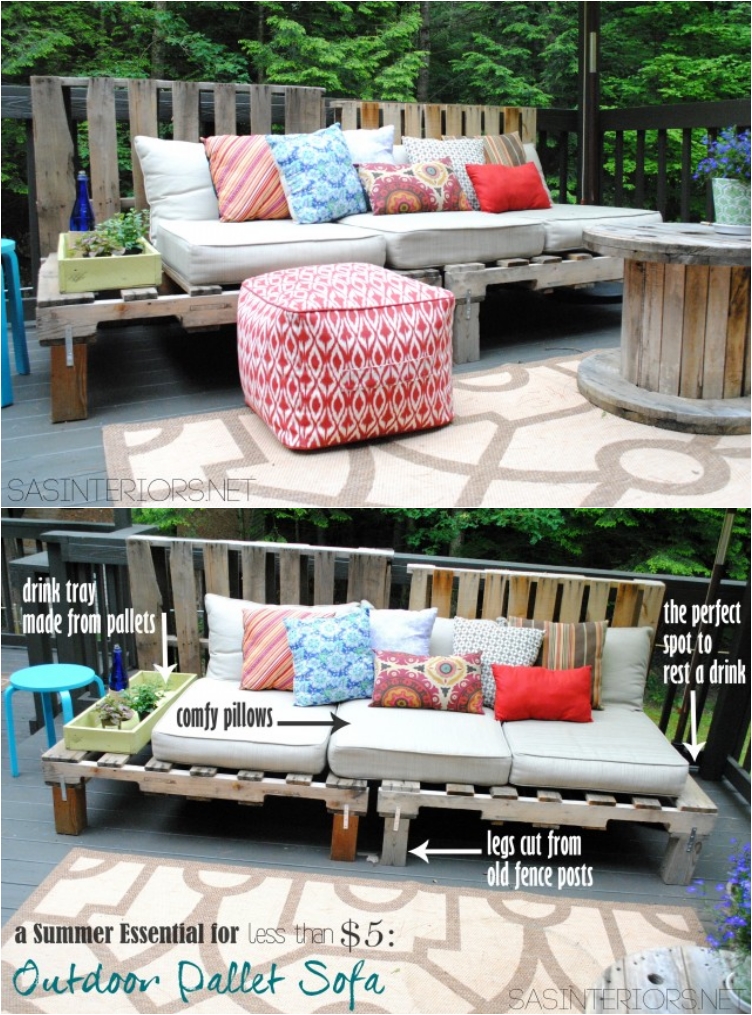 Some people want to make their sofas visually appealing. Others opt for simplicity and comfort. If you are in the latter group, this simple design will be good enough for you. Just put some pillows on the wooden pallets, and you have yourself a sofa.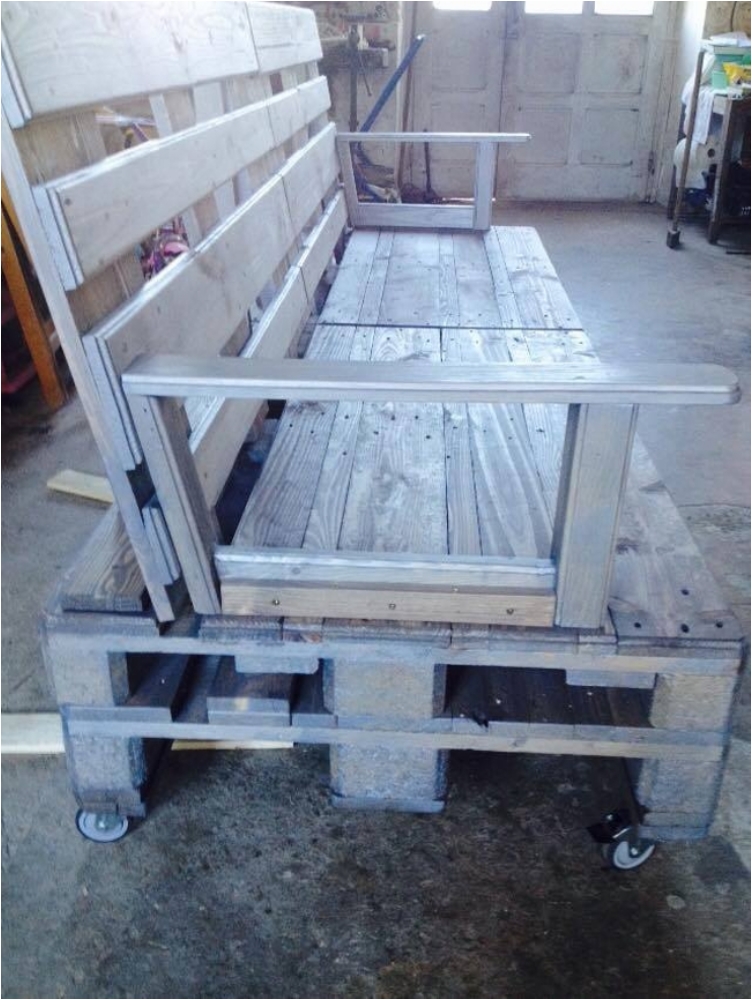 Another mobile sofa. The difference is this one is simpler. Yes, the design might not be something to die for. But you cannot argue the fact that the sofa is practical and versatile. It all comes down to what you prefer and what you need.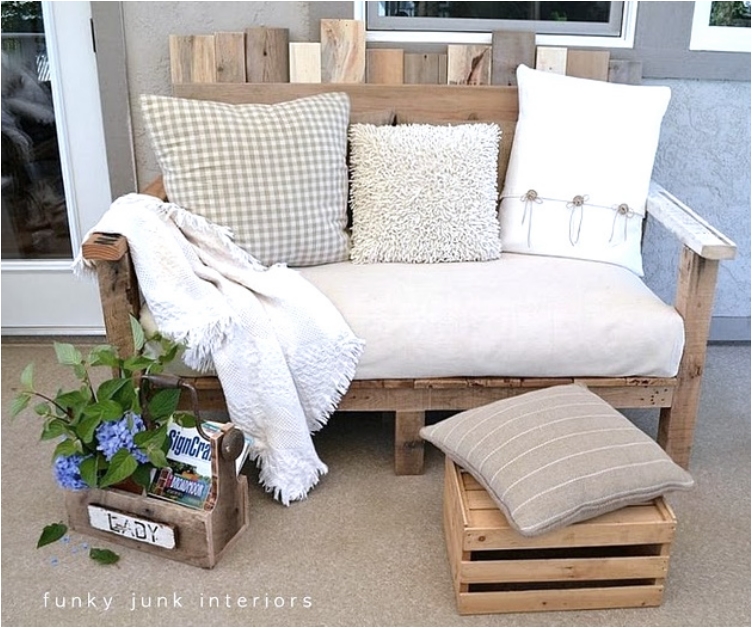 There are many options for armrests (we recently had a PVC pipe armrest). In this case, we stick to the same design as the sofa—wood. I also love the small ottoman for resting your feet/legs. It really adds to the comfort you want to achieve.