t is fun to decorate your home, especially when you make some DIY decor stuffs with the used things. In today's post, we are going to show you 15 useful home decor ideas. They will help you make your home well organized and modern.
DIY Home Decor Idea

The mason jars are quite useful to store those small kitchen supplies. Besides, they are wonderful vases to put some nice flowers in.
$100 Amazon Gift Card Sweepstakes /Free Giveaways
Fashionable Bedroom Decoration Idea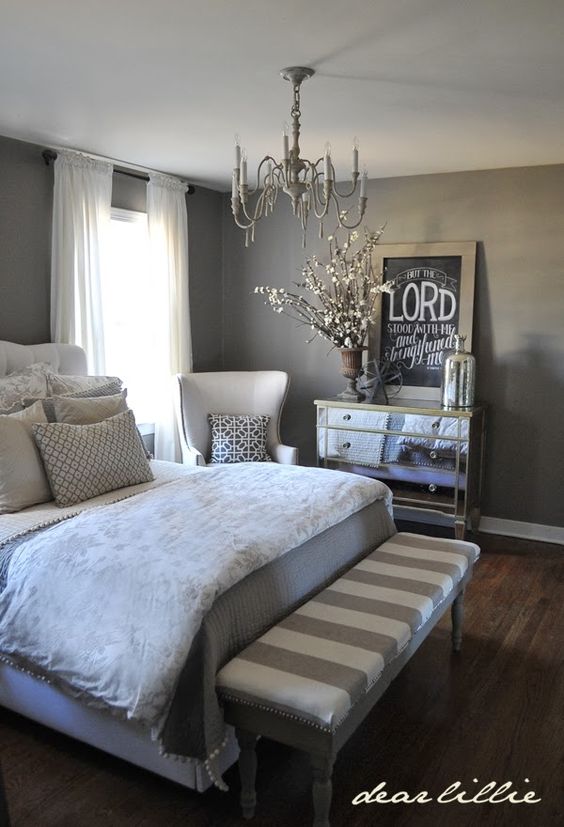 If you want your bedroom looks modern, copy this coffee and beige bedroom decoration idea.
Chic Home Decor Idea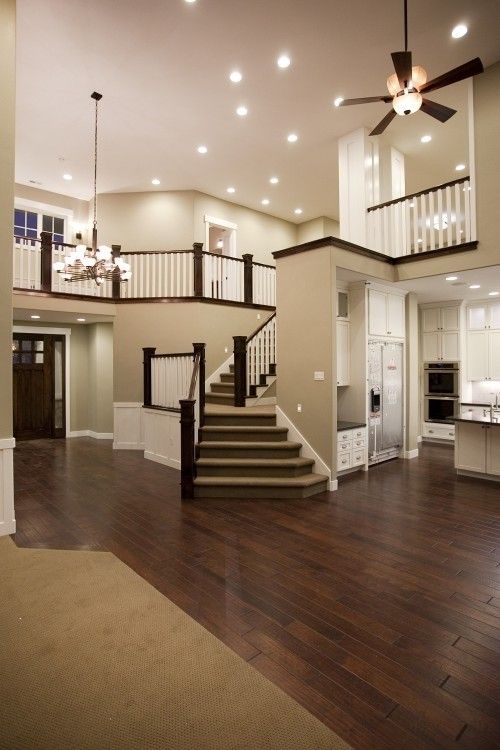 This picture shows us a chic way to decorate the big house. The timber floor and the droplights really make this house look more expensive.
DIY Red Wine Shelf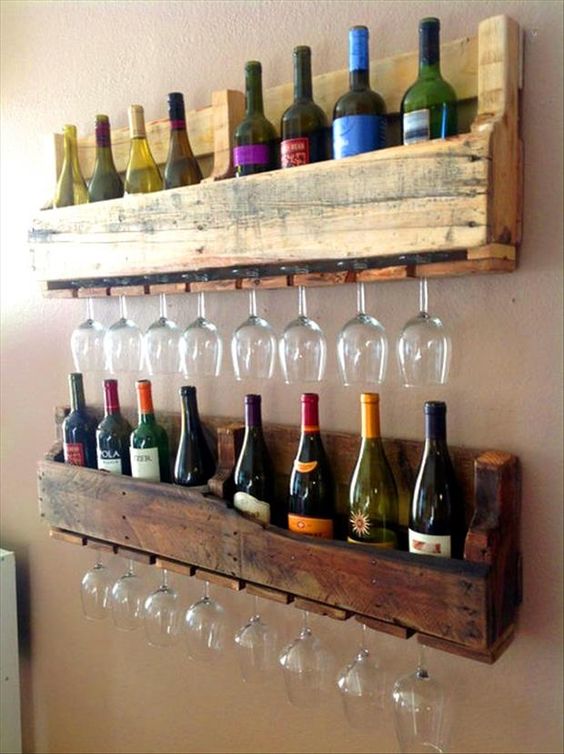 Whether you like drinking the red wine or not, it is always a great idea to make a red wine shelf with some planks. It can be used to put the bottles and cups, which will make your home look quite stylish.
Stylish DIY Home Decor Idea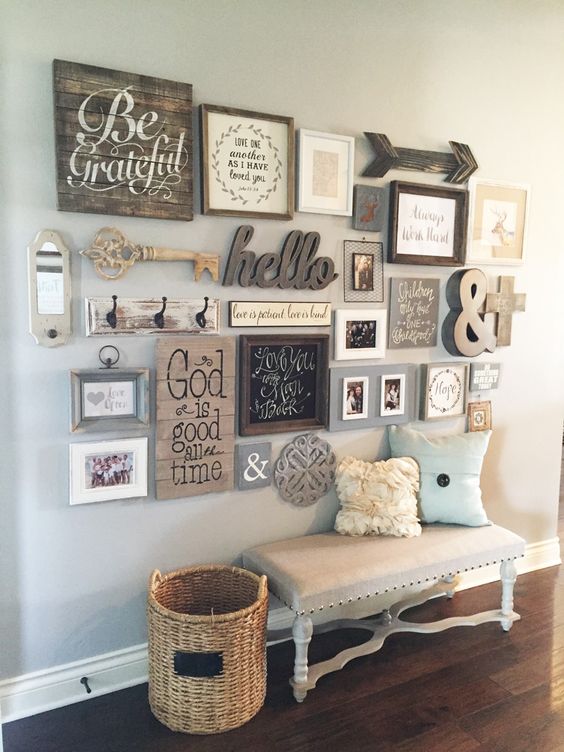 Here is a stylish way to decorate your wall. These boards and pictures will make your room look much cozier.
DIY Book Shelf On The Corner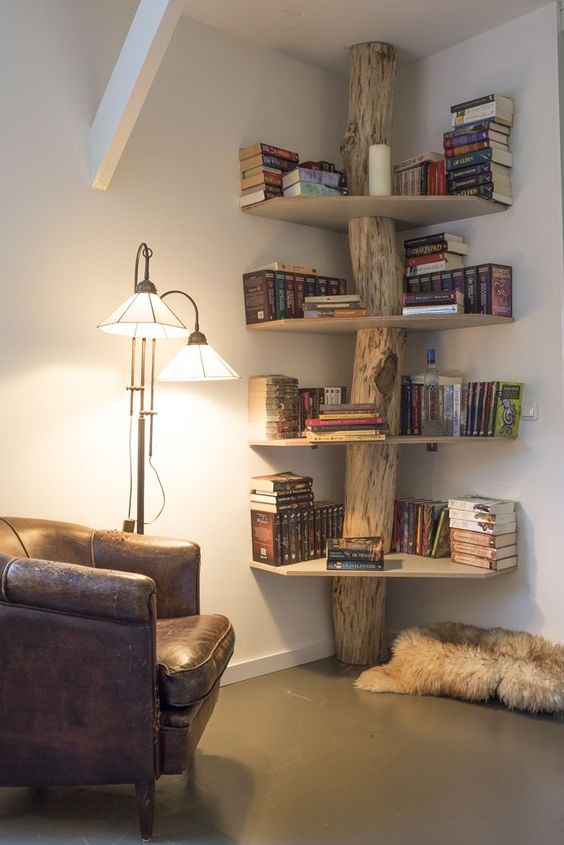 It's really a fabulous idea to decorate the corner of your room with such a tree book shelf. It not only saves space but also makes your room more artistic.
Home Decor Idea For Your Dog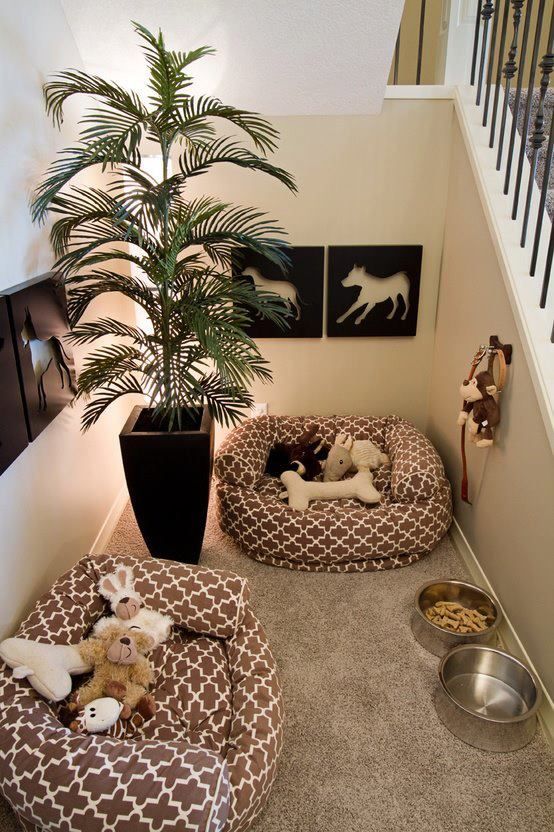 You can make use of the spare space in your house to make a luxurious room for your dear dog.
DIY Book Shelf For Your Home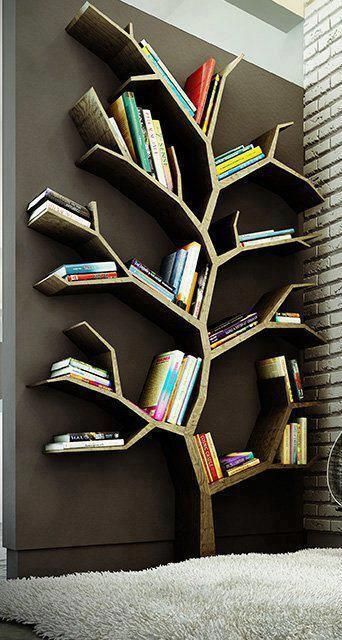 This bookshelf is indeed amazing. If you have spare time, why not make such a chic DIY bookshelf for your house? It will add a lot of life to your home.
DIY Mason Jar Shelf For Storage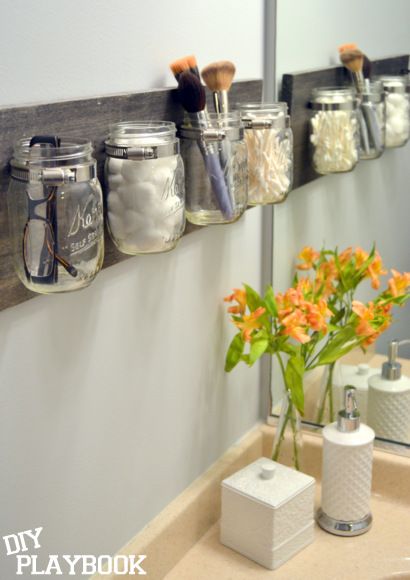 The mason jar shelf is chic and helpful to organize your makeup brushes and other cosmetic tools.
DIY Floating Corner Shelves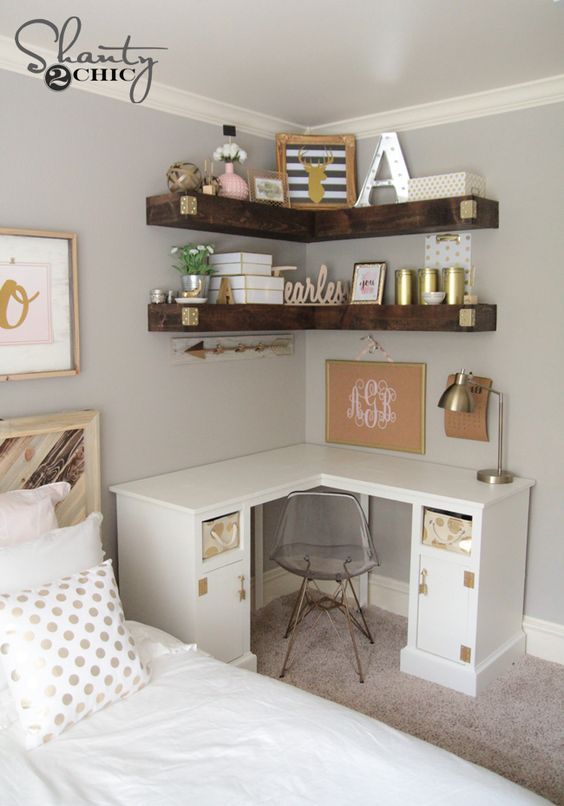 If you don't have a spacy room, just make some DIY floating boards. They will help you to make your room tiny and in perfect order.
Gorgeous Bedroom Decoration Idea
How I wish to sleep in such a comfortable bedroom. The round mirror, the chandelier as well as the white curtains make this bedroom a soothing and romantic place to stay.
DIY Coffee Cup Shelf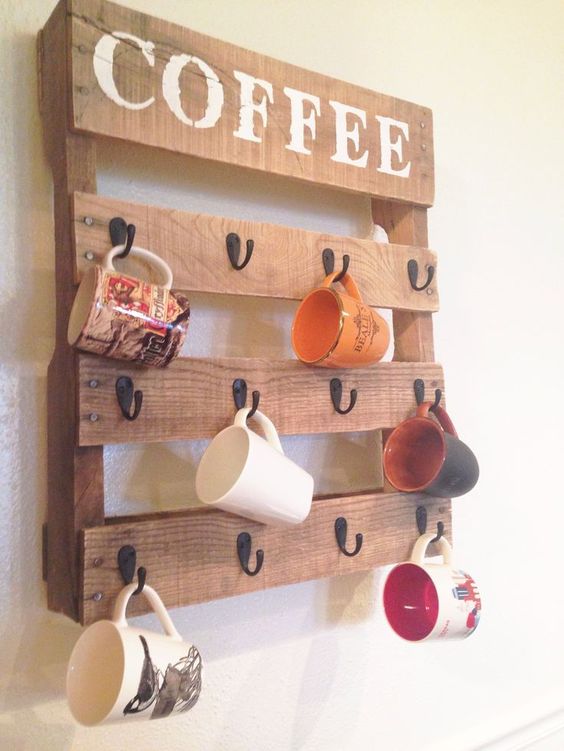 This coffee cup shelf is easy to make and it can be more useful than just holding the cups.
DIY Media Console Table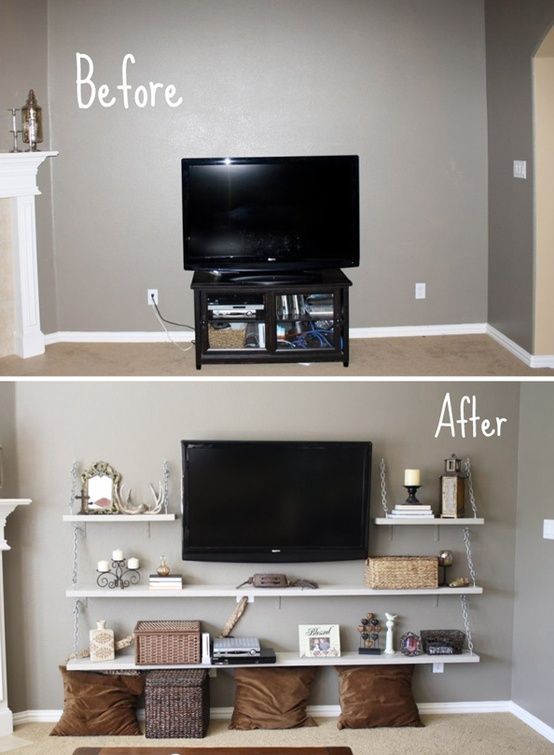 We know that a good media console table is very expensive. So, why not just take some time and make a media console tale by yourself? It is the same chic yet can save you a lot of money.
Grey And White Bedroom Decoration Idea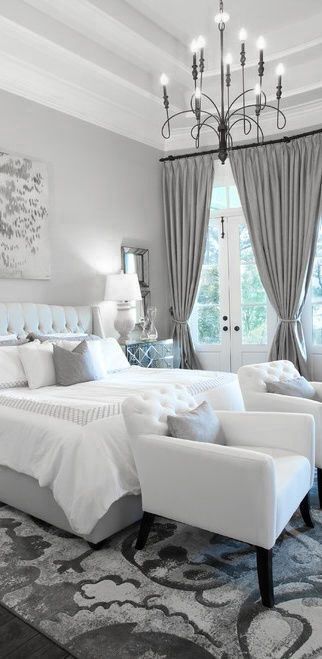 This grey and white bedroom decoration is very sophisticated and has a refined taste. It's wonderful for mature people to copy.